EbonyLife Place festive specials 01 Dec 2021 – 10 Jan 2022.
New Years Eve at Turaka
We are counting down to 2022 and into our resolutions with fireworks, cocktails and great music.
For reservations, call 0913 276 9422 or 0803 186 1940.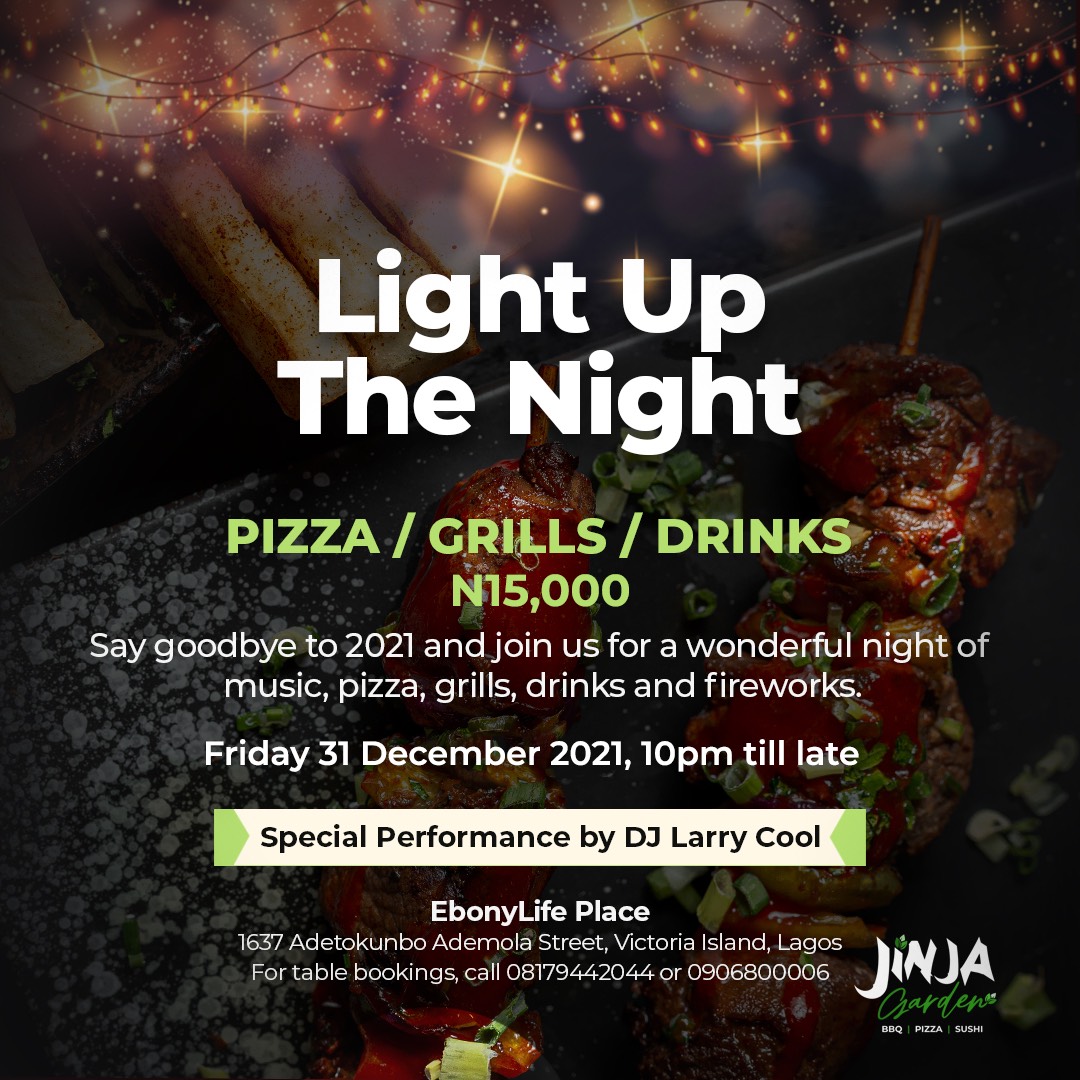 Light Up The Night
Before you set those unrealistic 'fitfam' New Year resolutions, indulge yourself to a New Year's Eve feast.
Swipe for a delightful feast for your eyes then tag your NYE date in the comments.
Reservations – 0906 800 0025 | 0803 186 1940 | @turakalagos
Jinja, 50% off sushi lunches
Indulge at Jinja, our upmarket Asian eatery, with 50% off all Sushi lunches, Tuesday to Thursday, from 12 noon.
Bookings & Reservations: 09012002206, 09012002207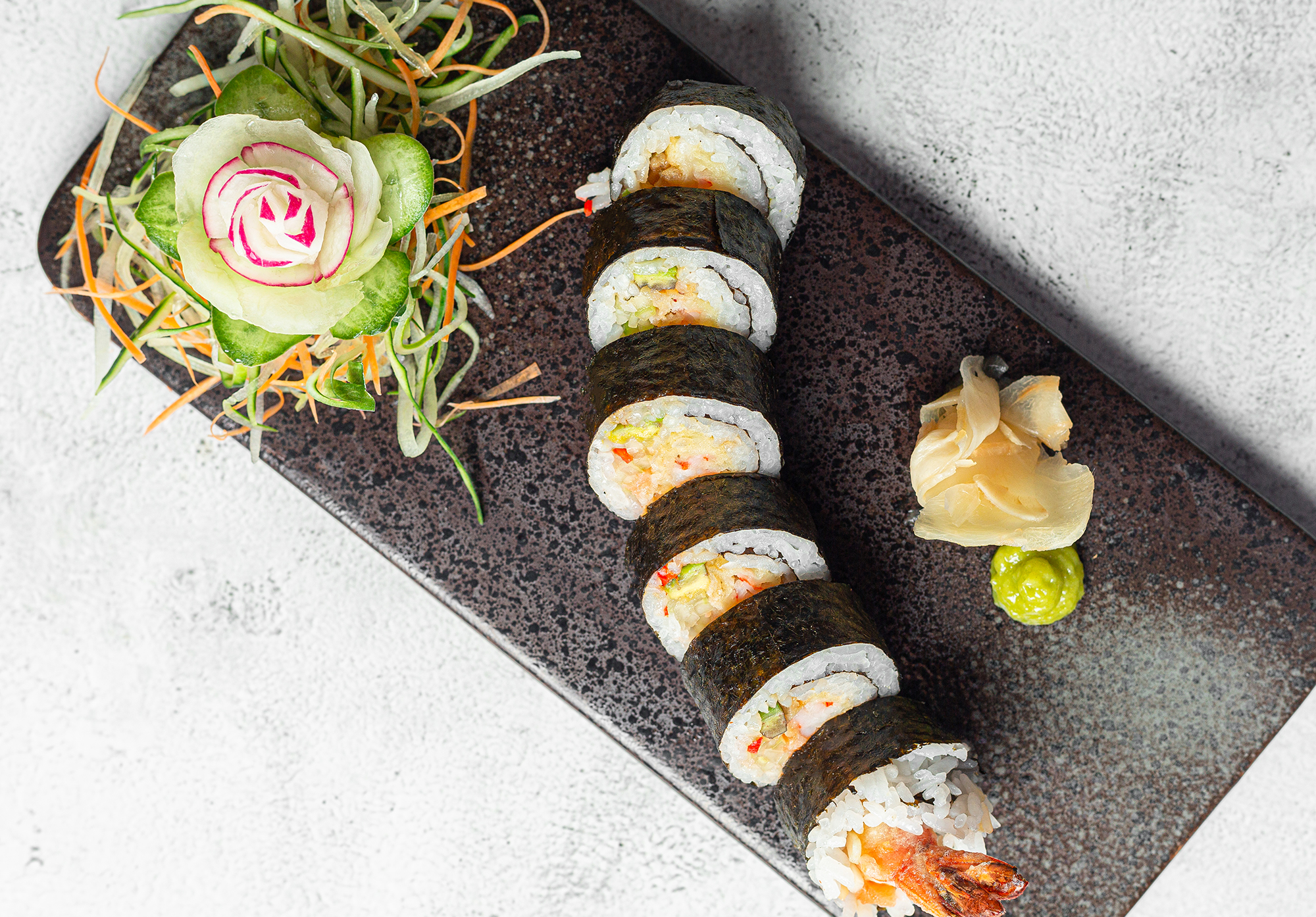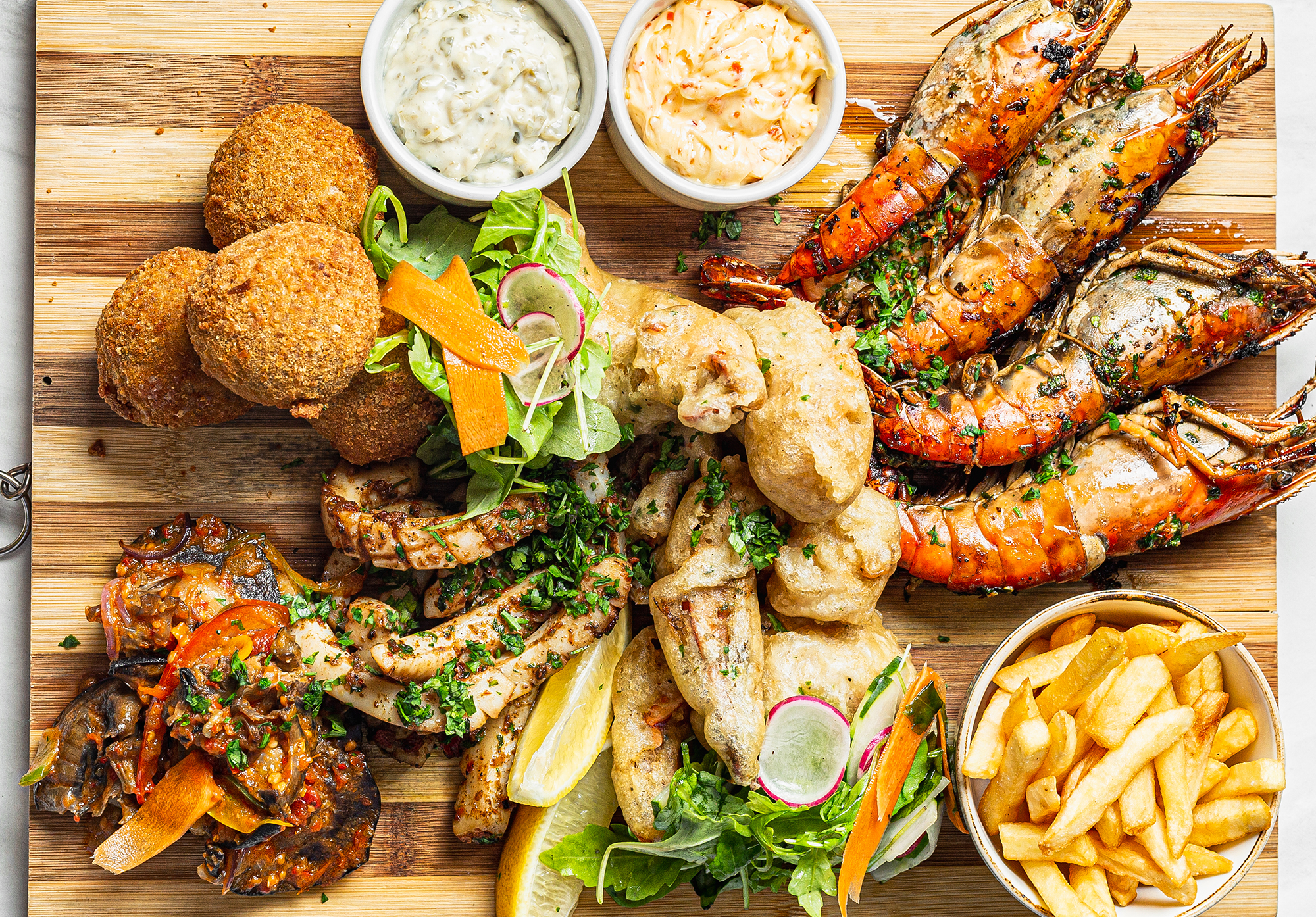 Turaka lunches, 30% off
This festive season, enjoy lunch in the sky with fantastic lunch specials at the Turaka rooftop restaurant. Get Turaka festive with 30% off lunch, at just N10,000. Monday to Thursday (12 noon – 4 pm) List of lunch options from the menu. Reservations – 0906 800 0025 | 0803 186 1940 | @turakalagos 
Luxury movie and dinner package, N35K
Treat yourself, you deserve it! Enjoy a three-course meal for one, at our upmarket Asian eatery, Jinja, for N30K and pair it with a luxury movie experience at EbonyLife Cinema for N5K including cool drink and popcorn. You save, N5K. Bookings & Reservations: 09012002206, 09012002207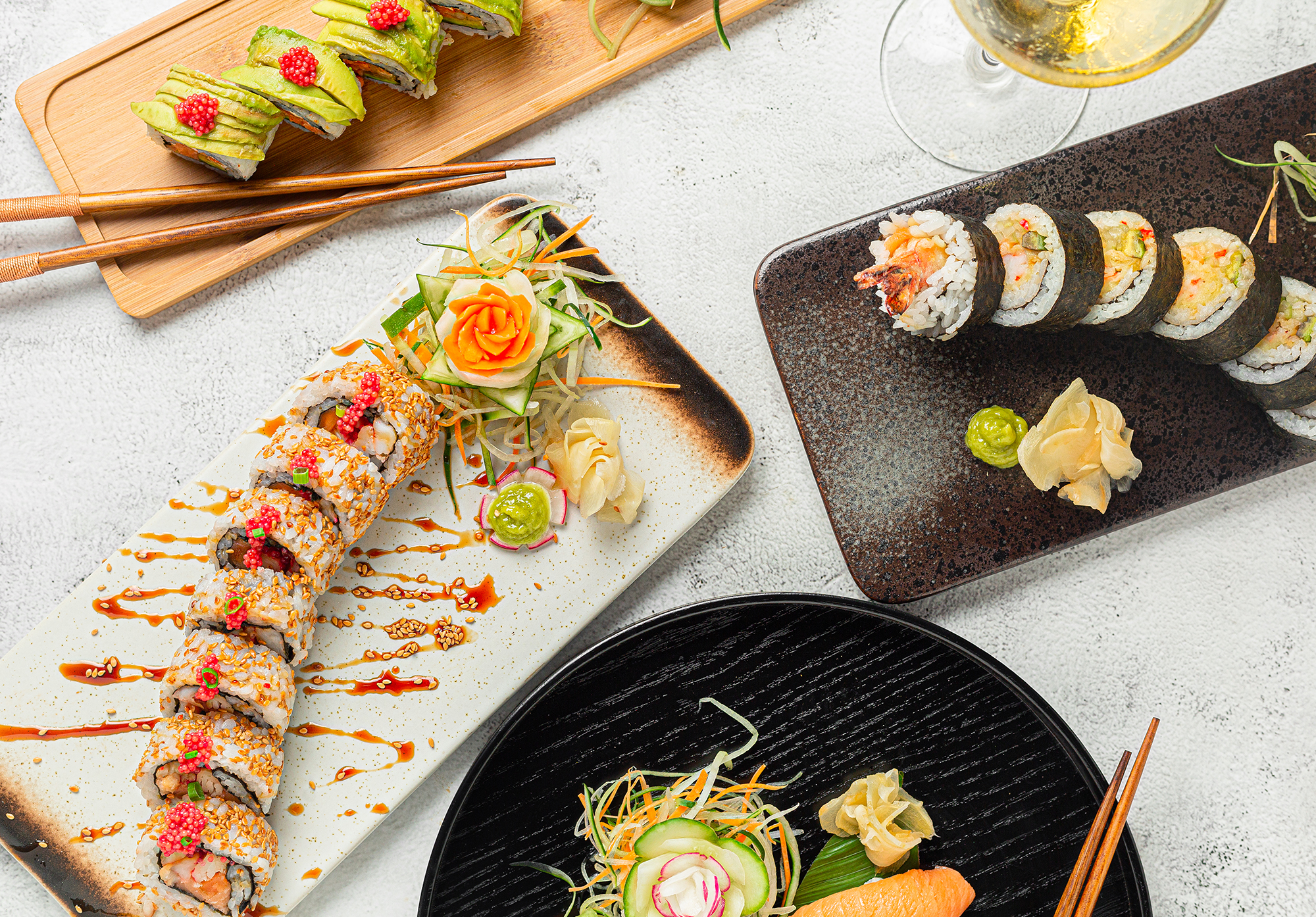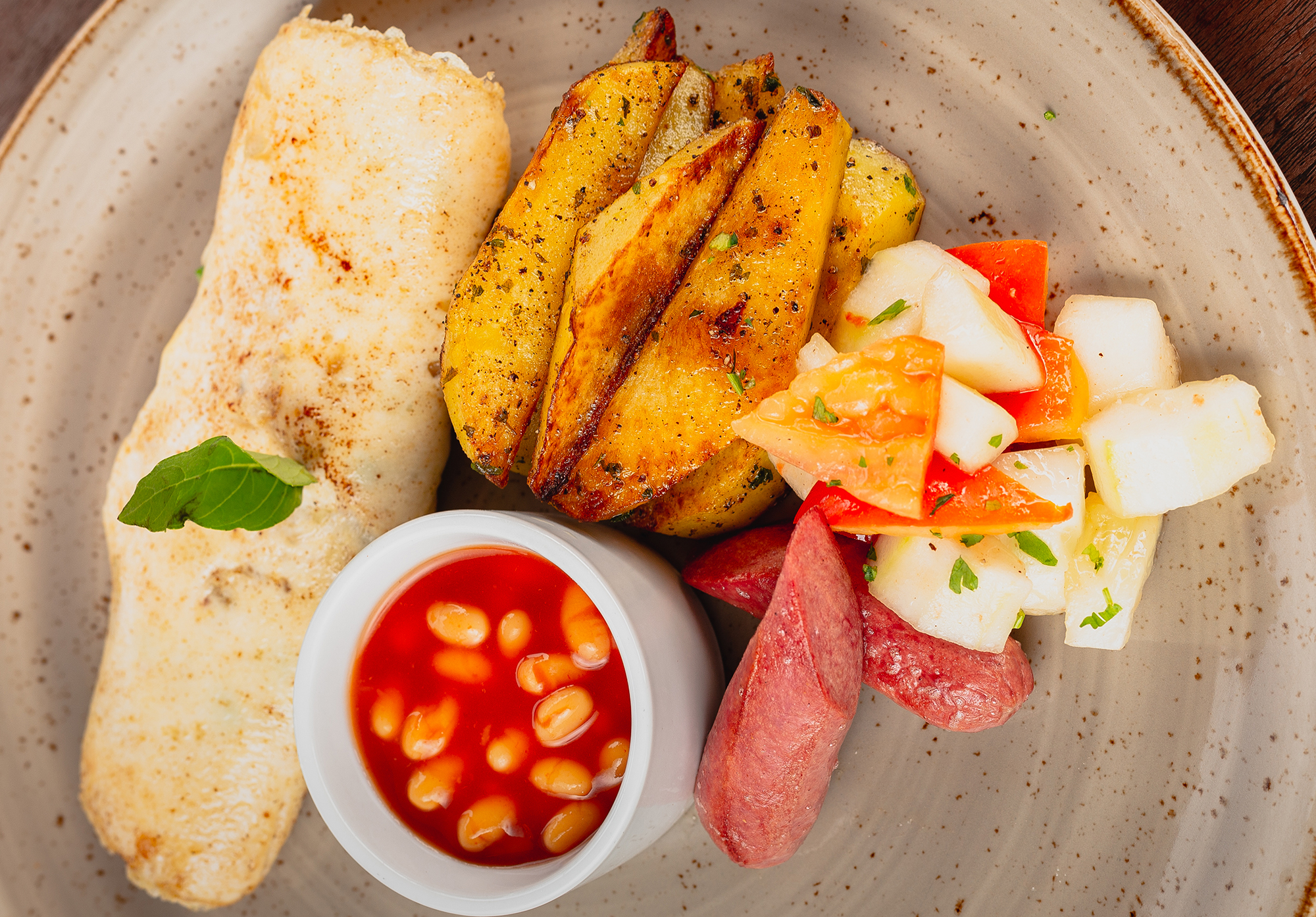 Turaka full breakfast special, N5K
Start the day with The Nigerian Breakfast @ N5,000. Comprising spicy scrambled eggs, bacon and pancakes or French toast with pepper maple syrup. Fresh fruit juice or fruit bowl. Coffee or Tea. Not only that, you get gifted with 10% off your next Turaka Lunch. Breakfast is served from 7 am – 12:00.
Reservations : 0906 800 0025 | 0803 186 1940
Festive Family Package, N65k
The holiday season is all about family, so treat your loved ones to a special outing at EbonyLife Place comprising a Turaka lunch for four, for N45K as well as a luxury movie experience for four, including movie tickets, popcorn, cool drinks, chocolates and a delicious pie, for N20K. Saving you, N10K. Bookings & Reservations: 09012002206, 09012002207.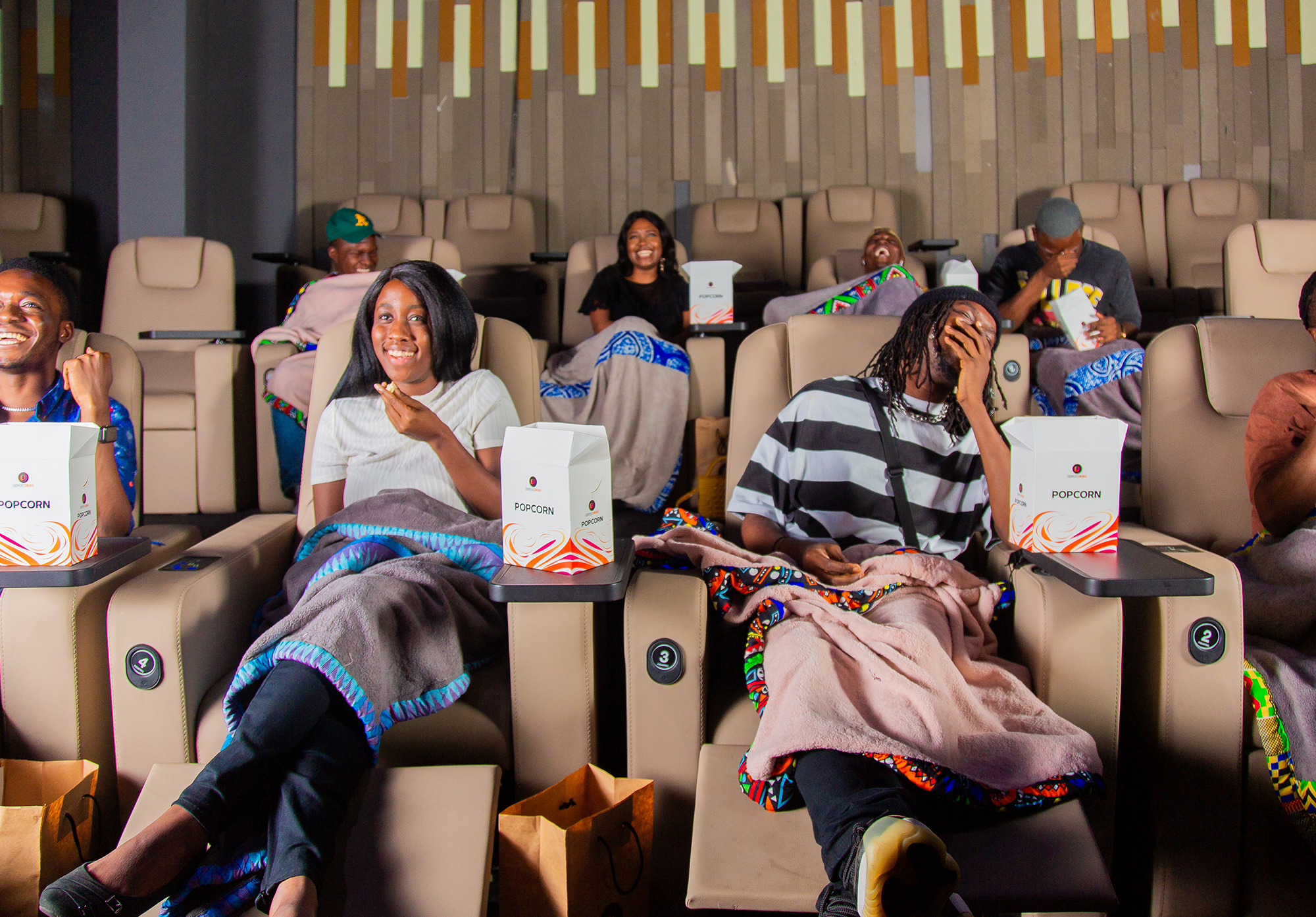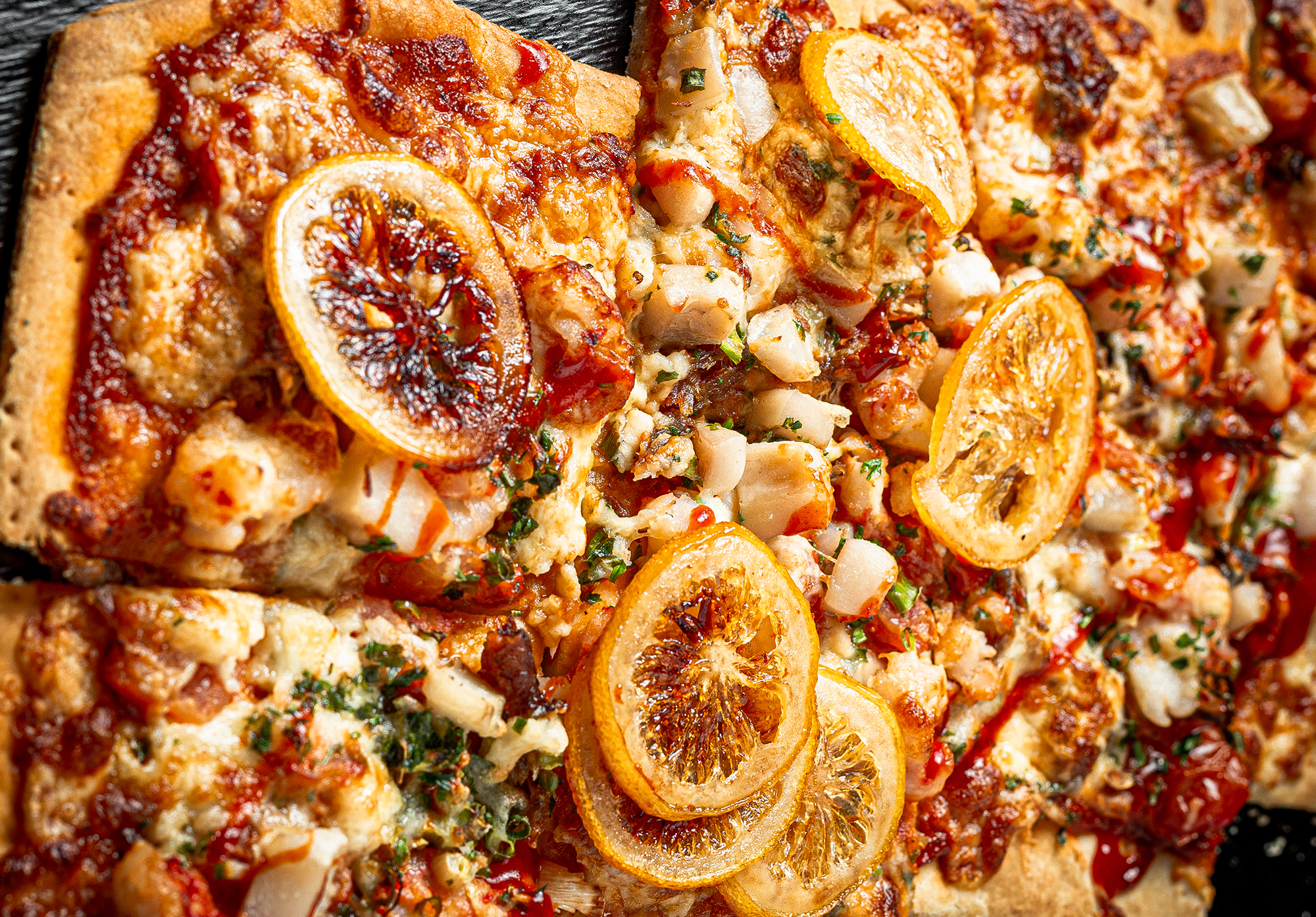 Warm-up Fridays @ Jinja Garden
Get warmed up for your big night out, with 2 for 1 cocktails + a large pizza from 5 pm at Jinja Garden, our newly opened poolside bar and restaurant. Bookings & Reservations: 09012002206, 09012002207

Turaka Sundowners for 2
Enjoy the sunset on a rooftop with delicious Happy Hour platters for two. With that, you get two for the price of one cocktails. Veggie Delight N6800, Spicy Seafood N7800, Naija Chops N9500 (a favourite!), Meat Feast N10,500.
Monday – Thursday (5:00 pm – 7:00 pm)
Reservations: 0906 800 0025 – 0803 186 1940 – @turakalagos
Helping business owners
Create the right impression for the business you one day want to have. For your next big presentation or pitch, think big. Invite your prospective clients to a presentation in a professional screening room, with large-scale screens, surround sound and luxury seating. We are offering business owners a 10% discount off their next booking of the Screening Rooms and VIP Lounges at EbonyLife Place.
 
Jinja's special Christmas Menu
We welcome you this Christmas with a specially designed menu, with ultra-delectable meals to make this day a very special one for you and your family.
Bookings & Reservations: 09012002206, 09012002207
EbonyLife Place, 1637 Adetokunbo Ademola St., Victoria Island.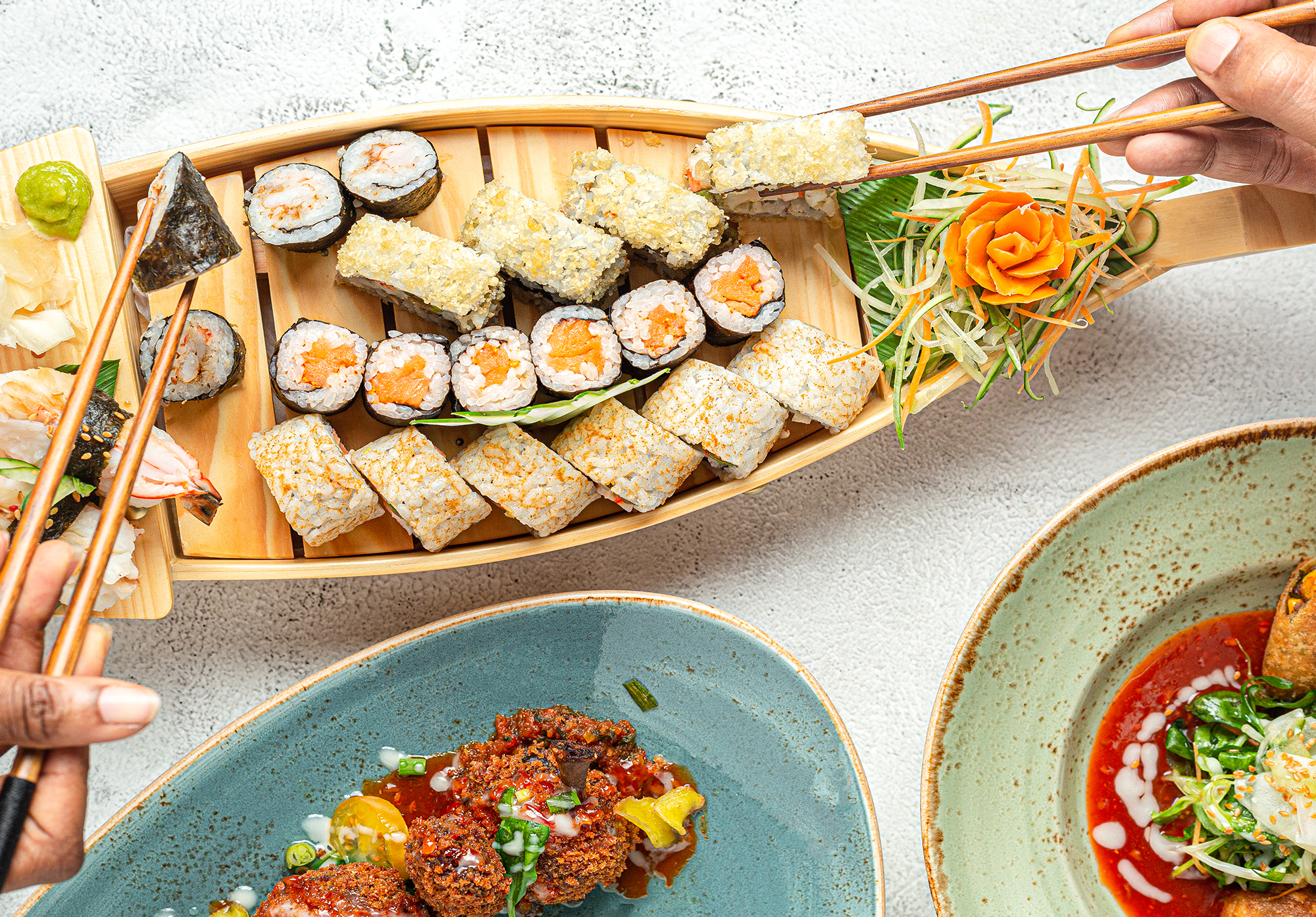 Choose our be-spoke luxury venues for your intimate events such as birthdays, honeymoon, anniversary and proposals.
Birthdays
Surprise and delight your loved one at The White Orchid Hotel with N150,000 per night for 2; package includes dinner for two and a mini birthday cake.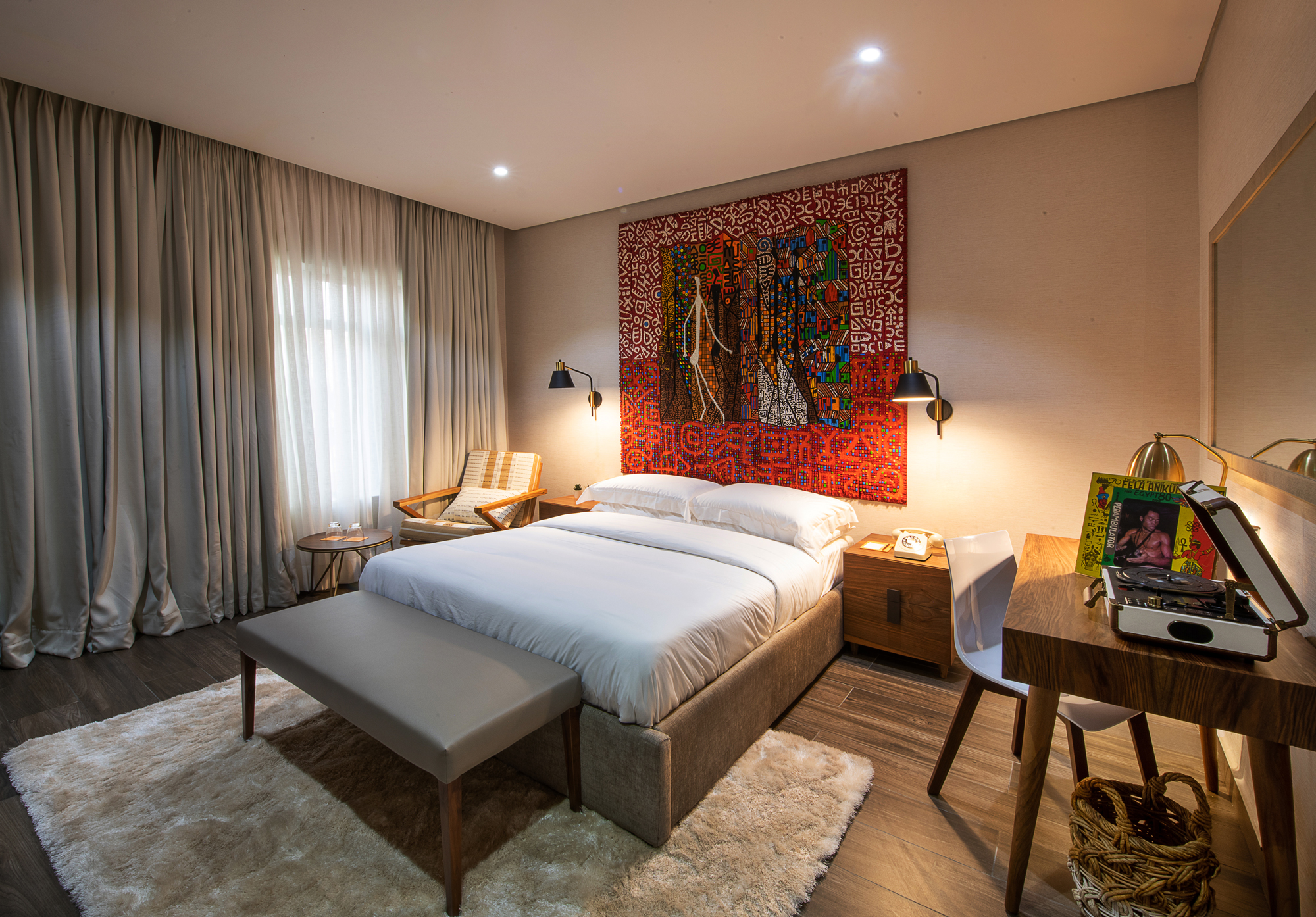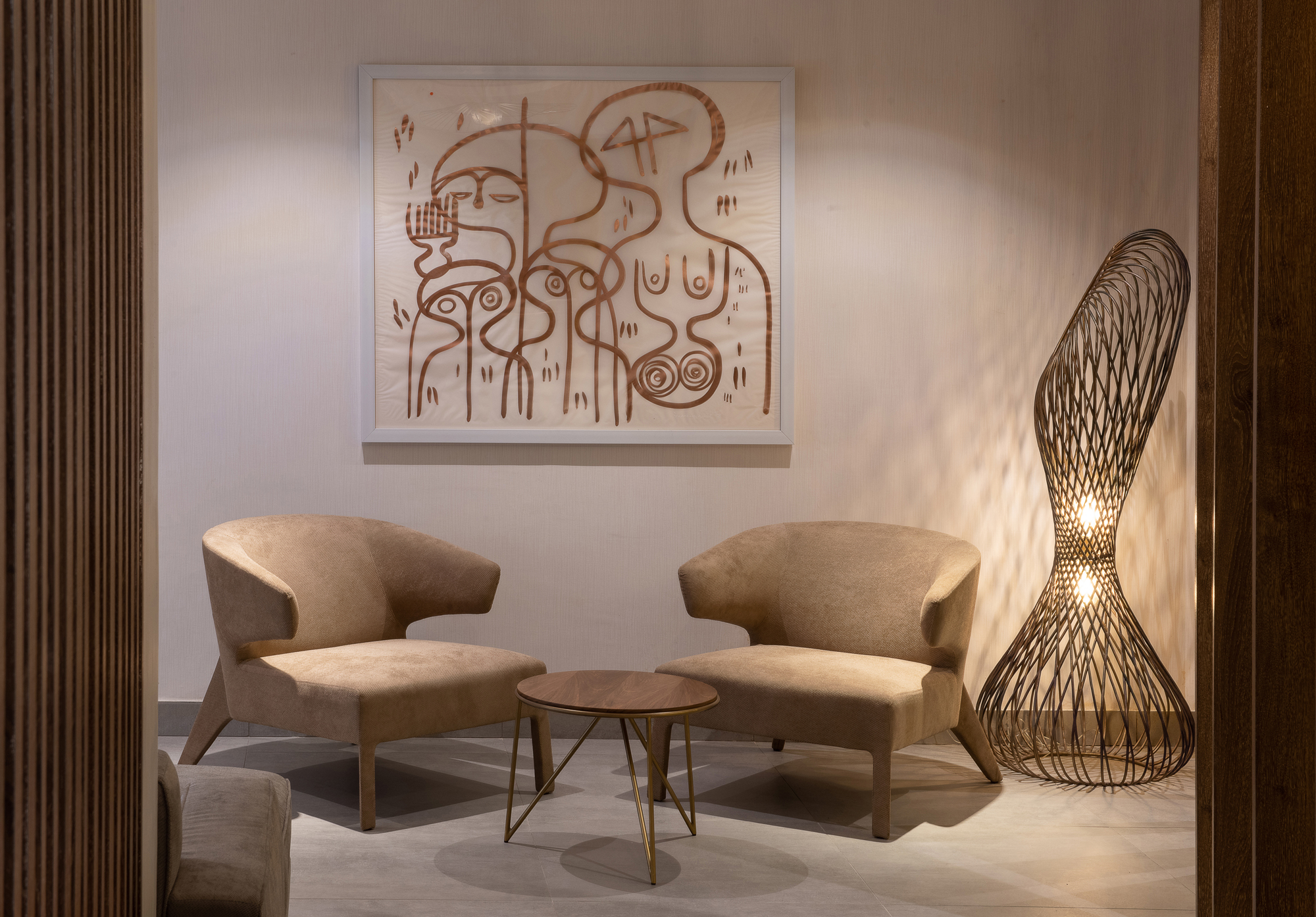 Honeymoon/Anniversary
Rekindle and awaken your love on your special day with only N150,000 per night at The White Orchid Hotel. Package includes unlimited movies per stay, Complimentary Minibar, Dinner for 2, Breakfast for 2, a bottle of champagne with a minimum of 3 nights stay or your choice of room at 30% off the rack rate and dinner at N30,000 per couple.
Proposals 
Create a memorable moment on your special day for your loved one at the Turaka rooftop for N500,000. Package includes, video coverage, photography, décor and a bottle of champagne.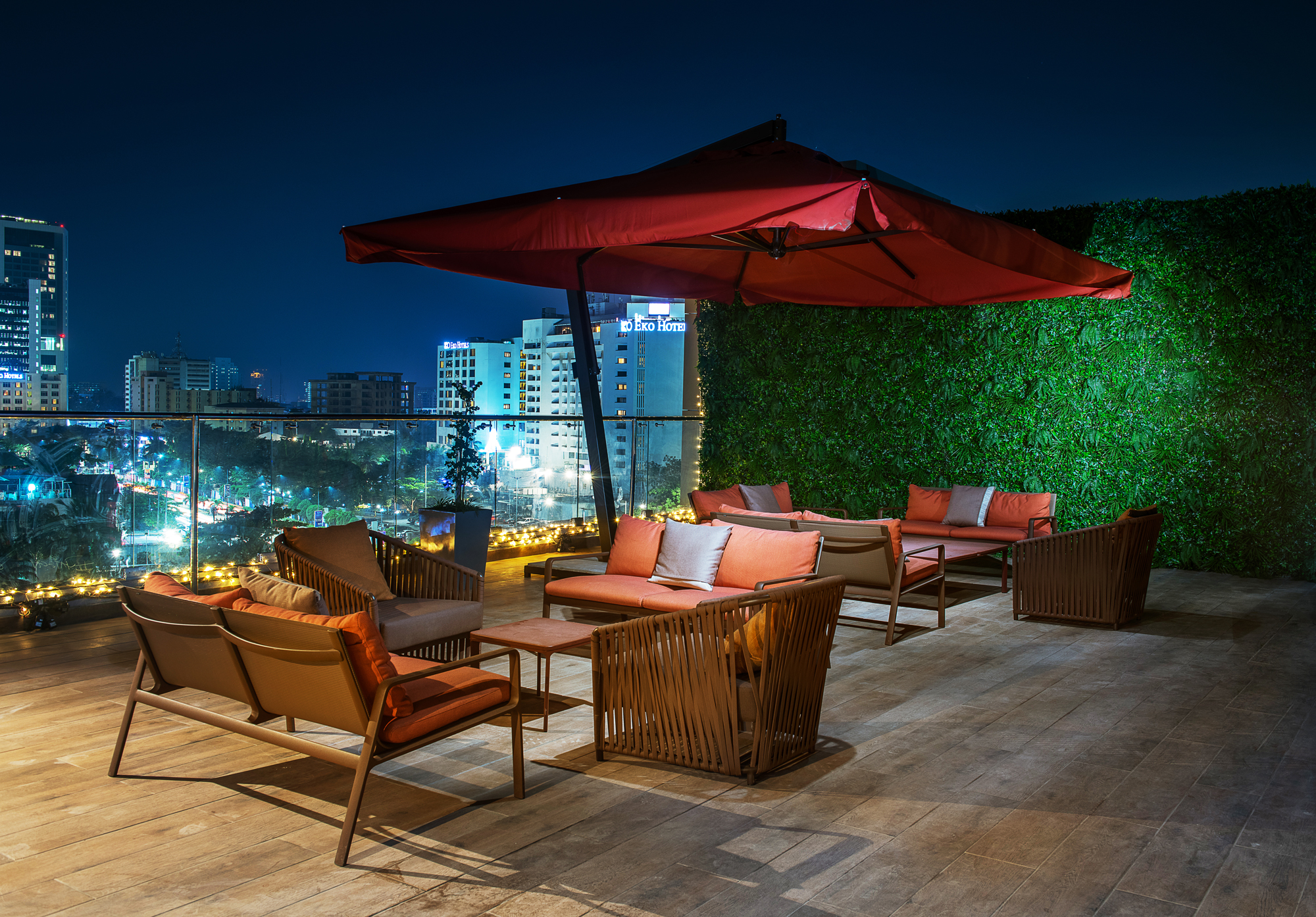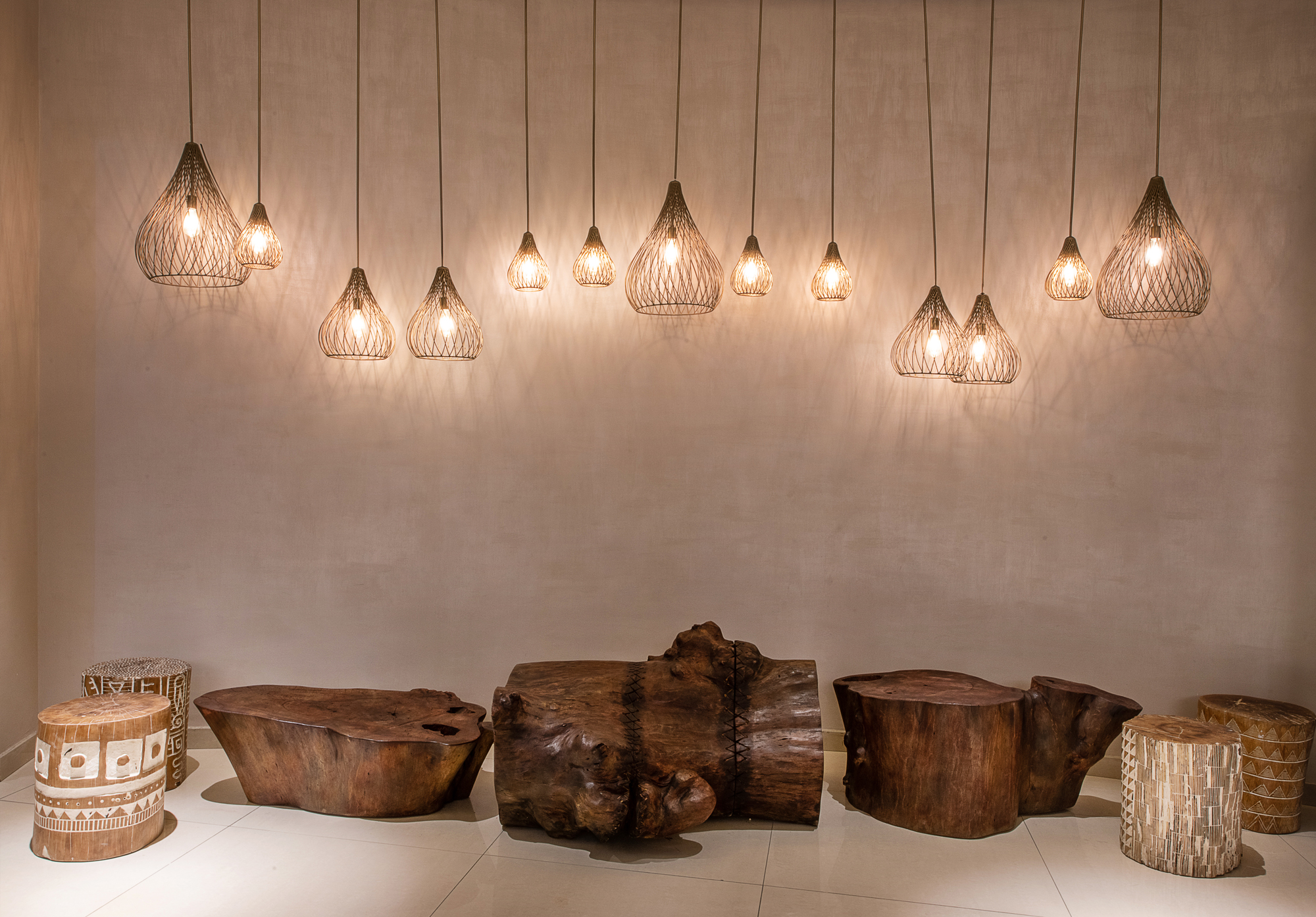 Pre-wedding shoots
Enjoy our standard room at The White Orchid Hotel, for wardrobe changes, and have your pre-wedding shoot at 5 locations at EbonyLife place @N200,000 per day.