The White Orchid Hotel Offers
EbonyLife Place and The White Orchid Hotel have special ongoing promotions on offer, starting from the 1st of DEC 2020.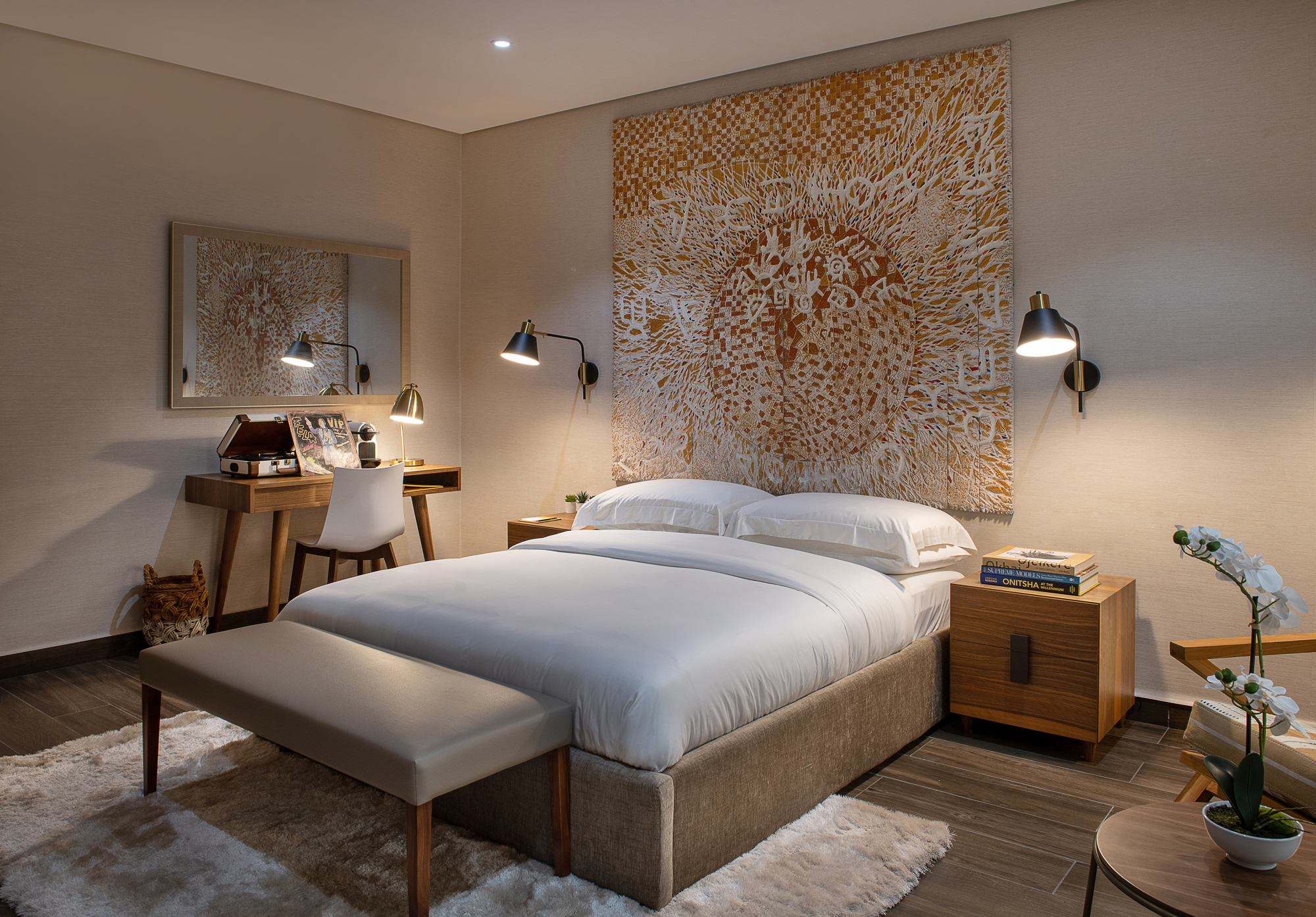 WEEKEND STAY PACKAGE
Enjoy a 1 nights' stay in a Deluxe room (Fridays – Sundays), welcome fruit platter, breakfast in room, movie ticket, including popcorn, @N65,000.00
RRR Family Weekend Package 
Recover, refresh and relax with our family package. Enjoy a 2 nights' stay in a Deluxe room, breakfast for 2 adults and 2 children, lunch for 2 adults and 2 children @499,000.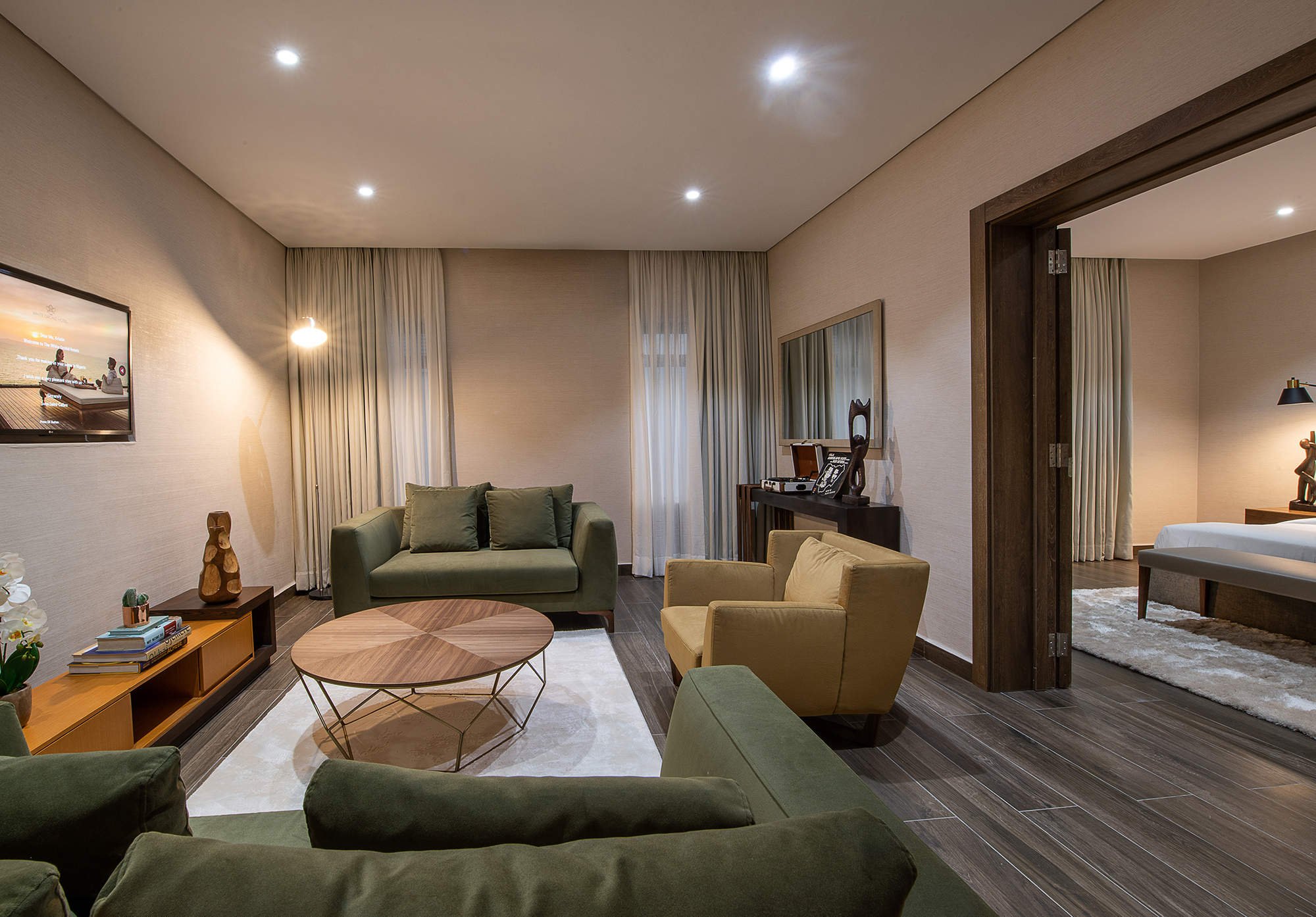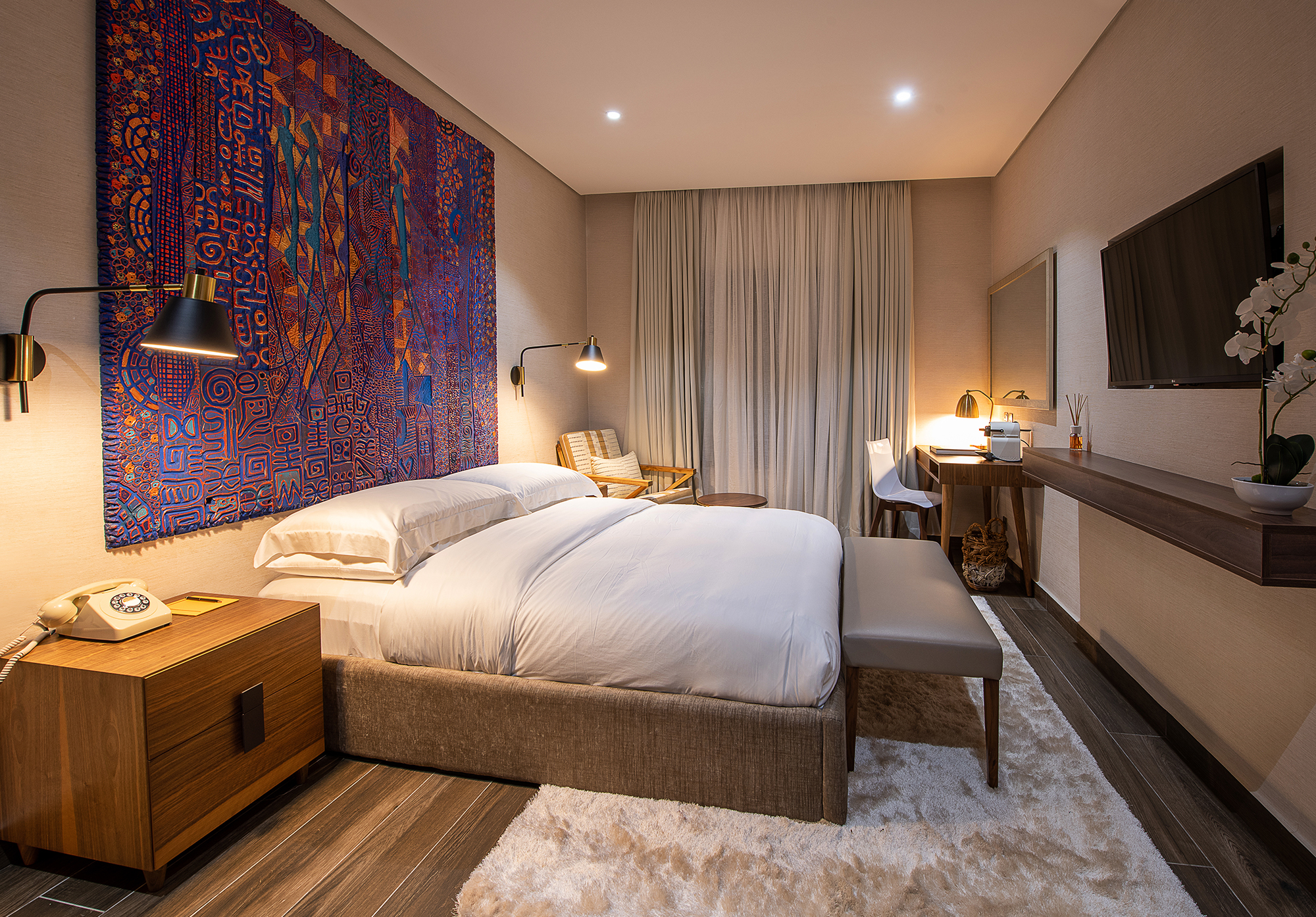 Welcome Room Rates 
The White Orchid Hotel opens with a special welcome back room rate which includes, complimentary continental breakfast (for one guest) served in the hotel restaurant. Complimentary early check-in and late check-out (subject to availability). Complimentary mineral water in the room. Our Welcome room rates Superior Art Room; N65,000 (USD150), Deluxe Room; N75,000(USD 167) and Deluxe Suite; N120,000 (USD 270) (Offer valid till 28th February 2021)
Choose our be-spoke luxury venues for your intimate events such as birthdays, honeymoon, anniversary and proposals.
Birthdays
Surprise and delight your loved one at The White Orchid Hotel with N100,000 per night for 2; package includes dinner for two and a mini birthday cake.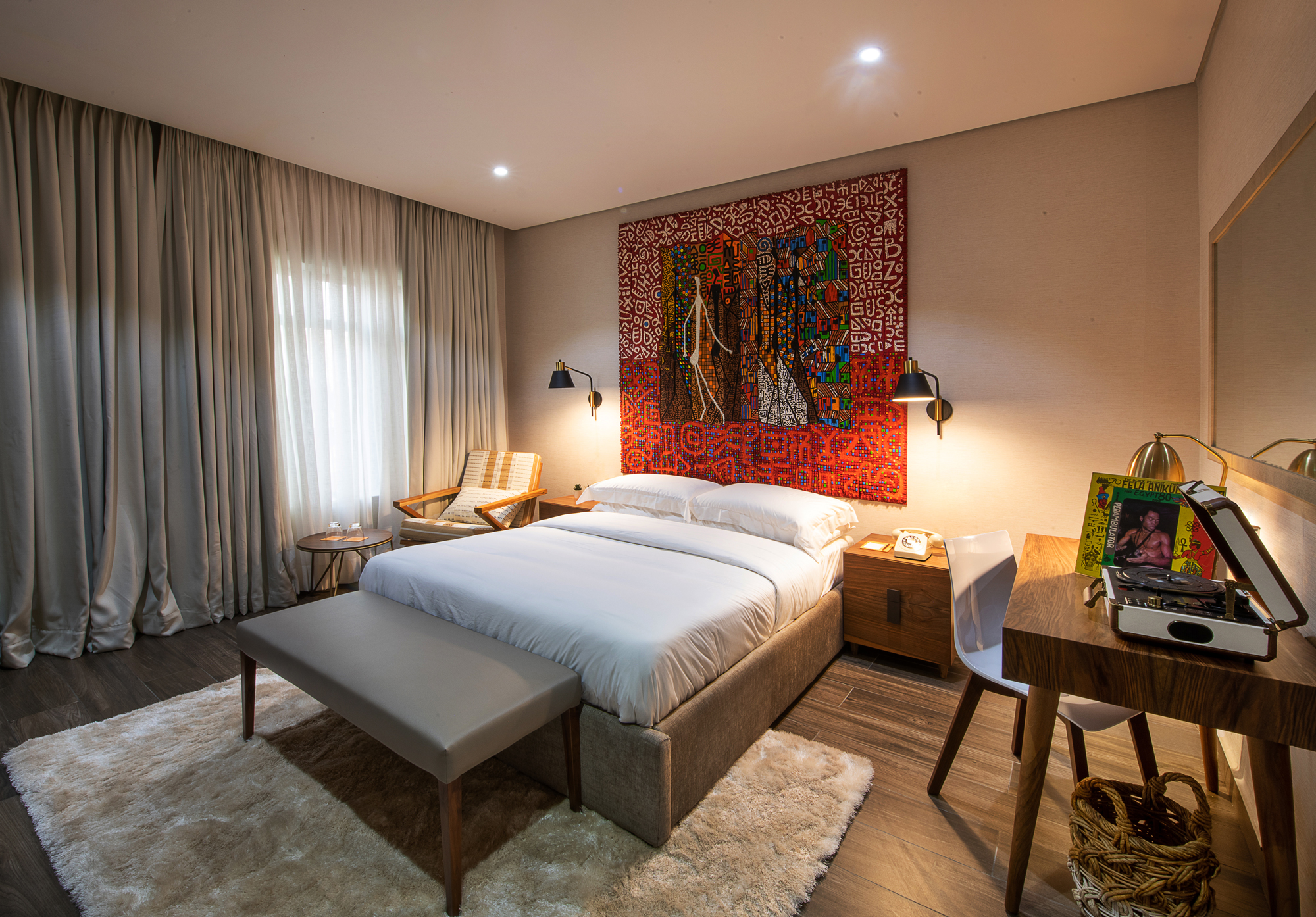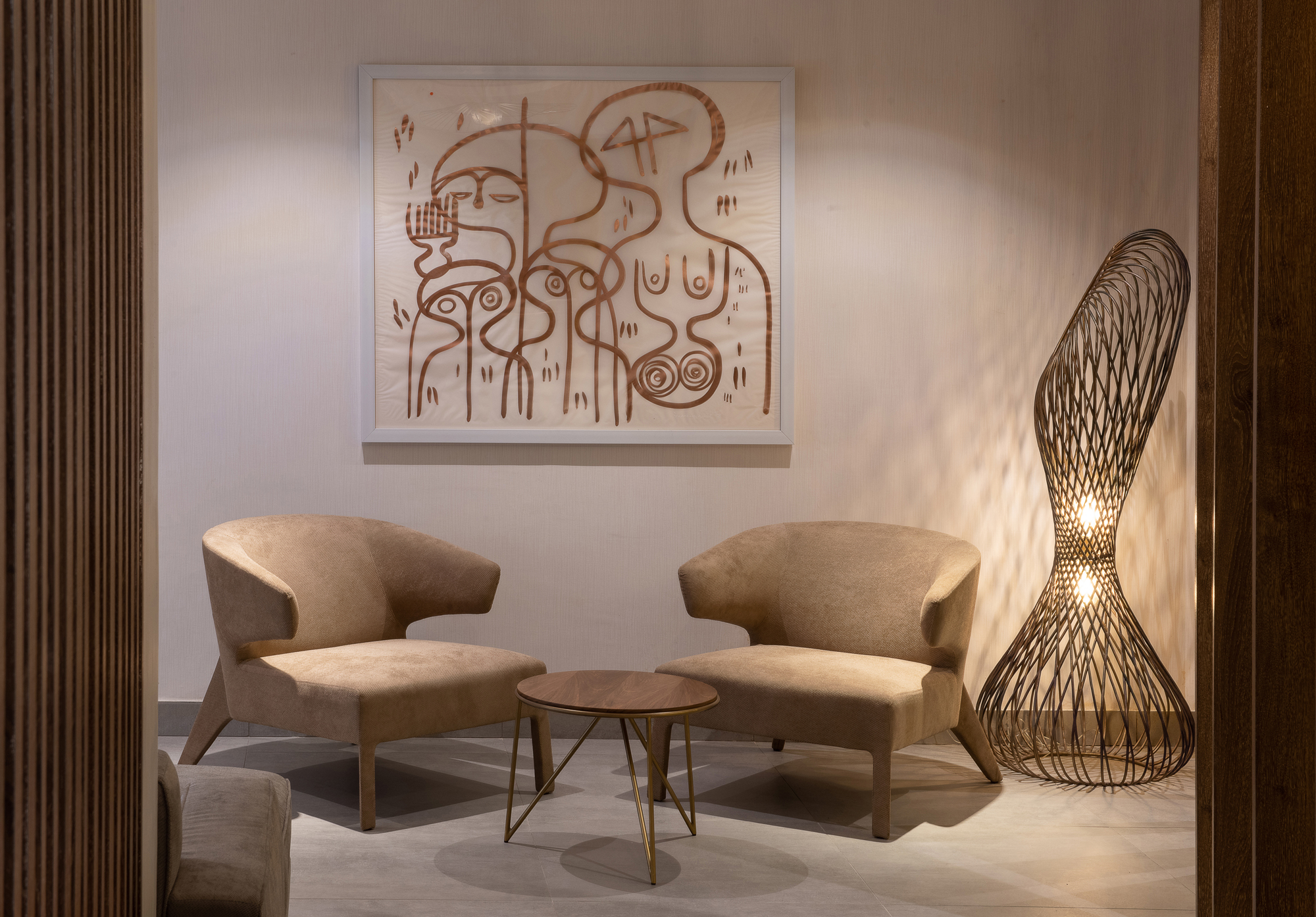 Honeymoon/Anniversary
Rekindle and awaken your love on your special day with only N150,000 per night at The White Orchid Hotel. Package includes Dinner for 2, Breakfast for 2 and a bottle of champagne or your choice of room at 30% off the rack rate and dinner at N30,000 per couple.
Proposals 
Create a memorable moment on your special day for your loved one at the Turaka rooftop for N500,000. Package includes, video coverage, photography, décor and a bottle of champagne.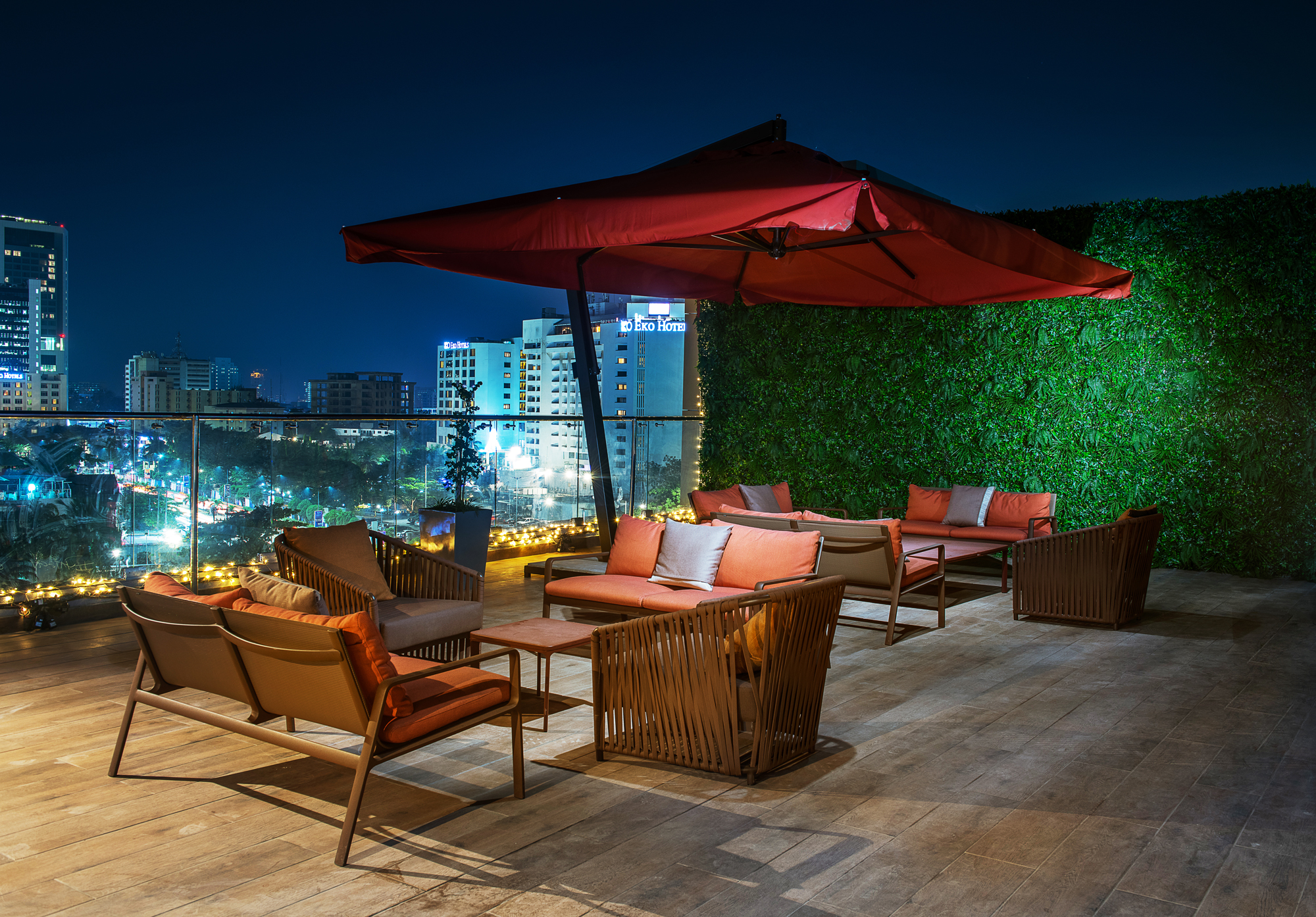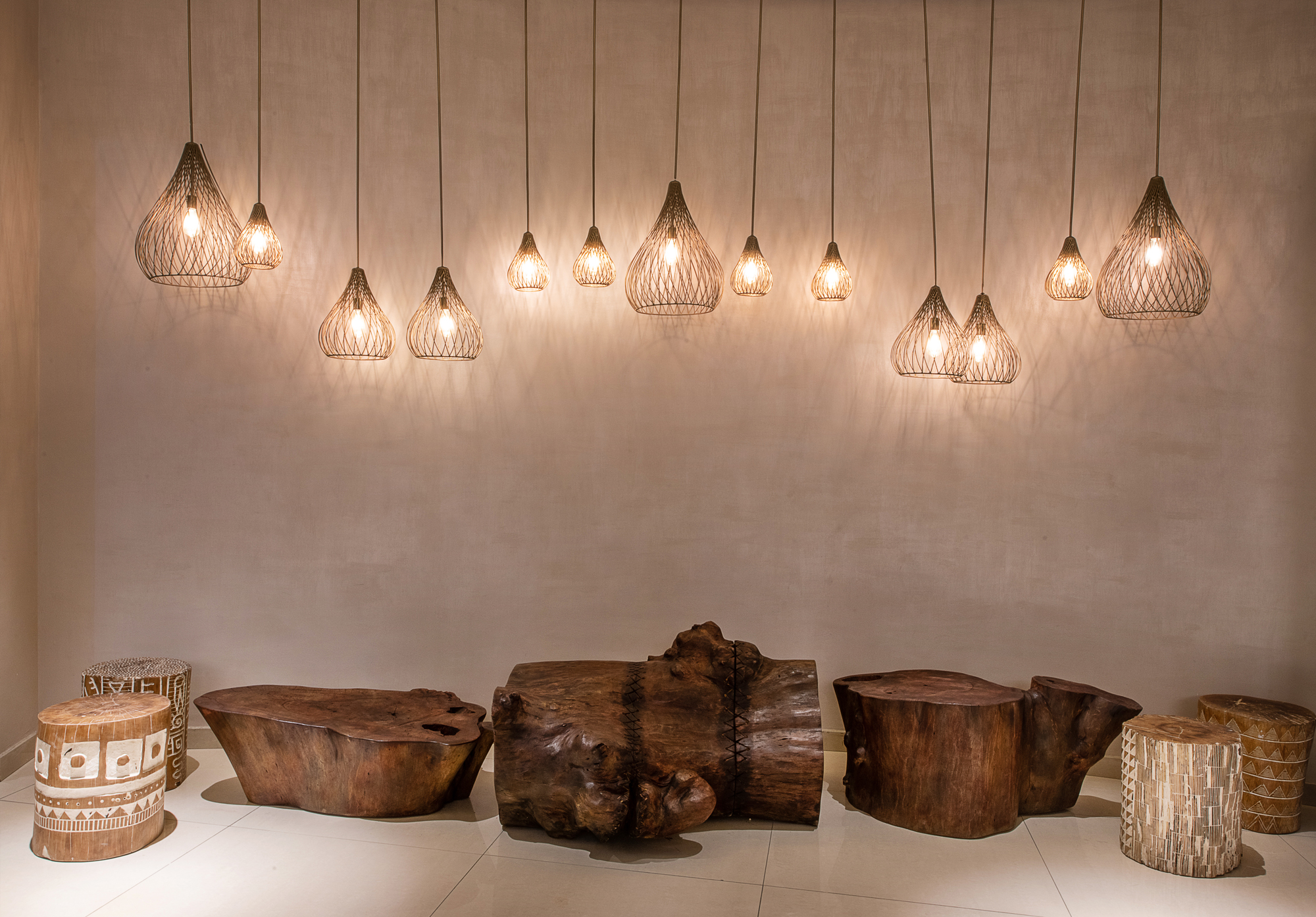 Pre-wedding shoots
Enjoy our standard room at The White Orchid Hotel, for wardrobe changes, and have your pre-wedding shoot at 5 locations at EbonyLife place @N150,000 per day.