EbonyLife Place special ongoing promotions on offer.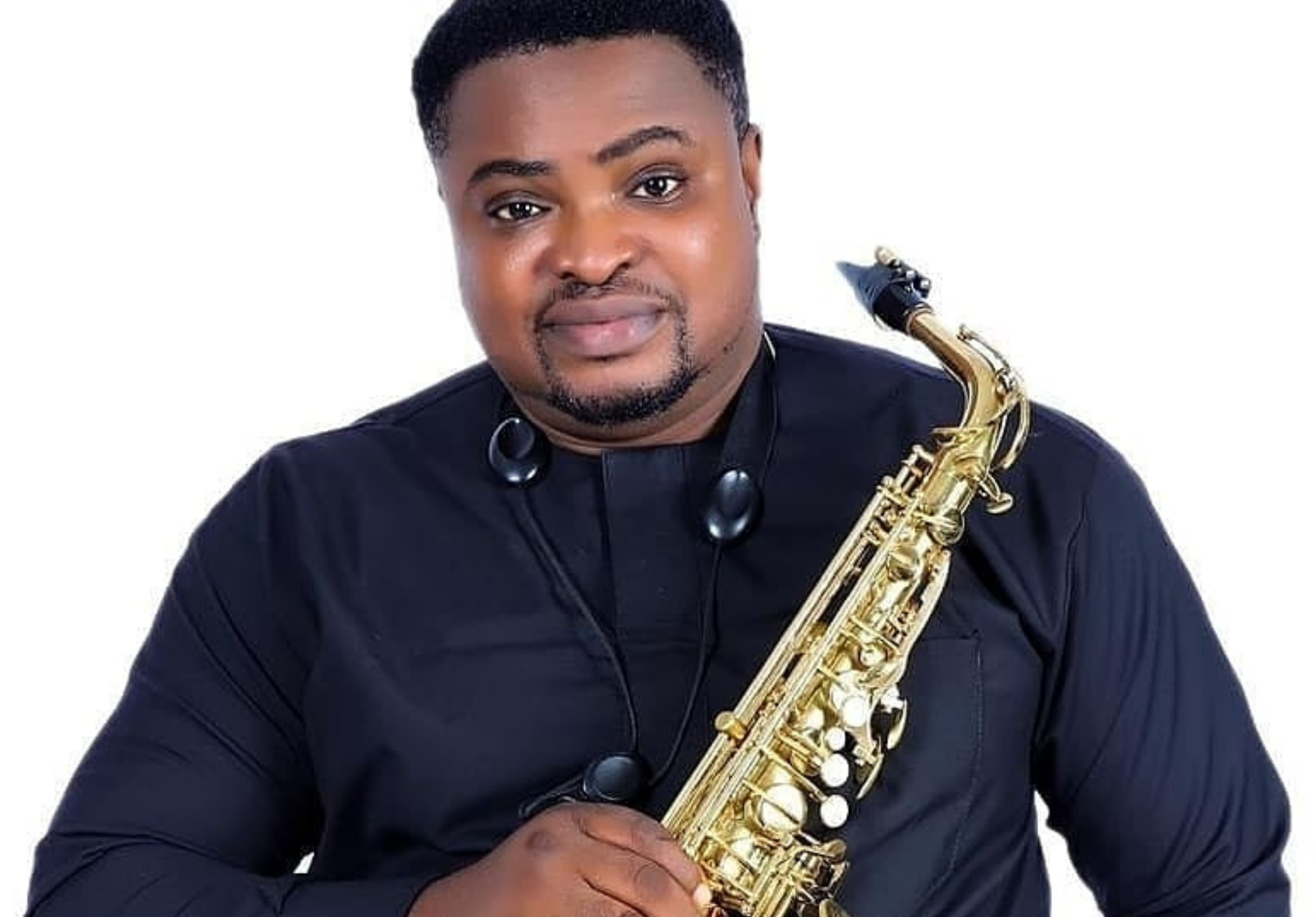 Túraká Jazz is back for July
Enjoy the soothing sounds of jazz on Thursday 15th July, when EbonyLife Place teams up with MIDI Jazz Expressions to present the talented Jerry Omole, one of Africa's leading saxophonists, recording artiste, performers and music instructor. The internationally acclaimed musician with 4 different albums and founder of "Saxophone Hub" Lagos is known for his contemporary Jazz and inspirational interpretations. Túraká rooftop restaurant is the perfect location for socially distanced enjoyment with friends and family, with its breathtaking views of the Victoria Island skyline and nearby coast. Add delicious food and exotic signature cocktails to the groovy sound of jazz, and you have a wonderful evening of mid-week entertainment.  Tables are limited, so please call 0906 800 0006 or 0803 186 1940 to book.
Celebrate Sallah on the rooftop
The Sallah celebrations are upon us and we invite you to the feast on the rooftop! Mark your calendar for the 21st of July, an exciting evening of merriment, for everyone. Call 0906 800 0006 or 0803 186 1940 for reservations.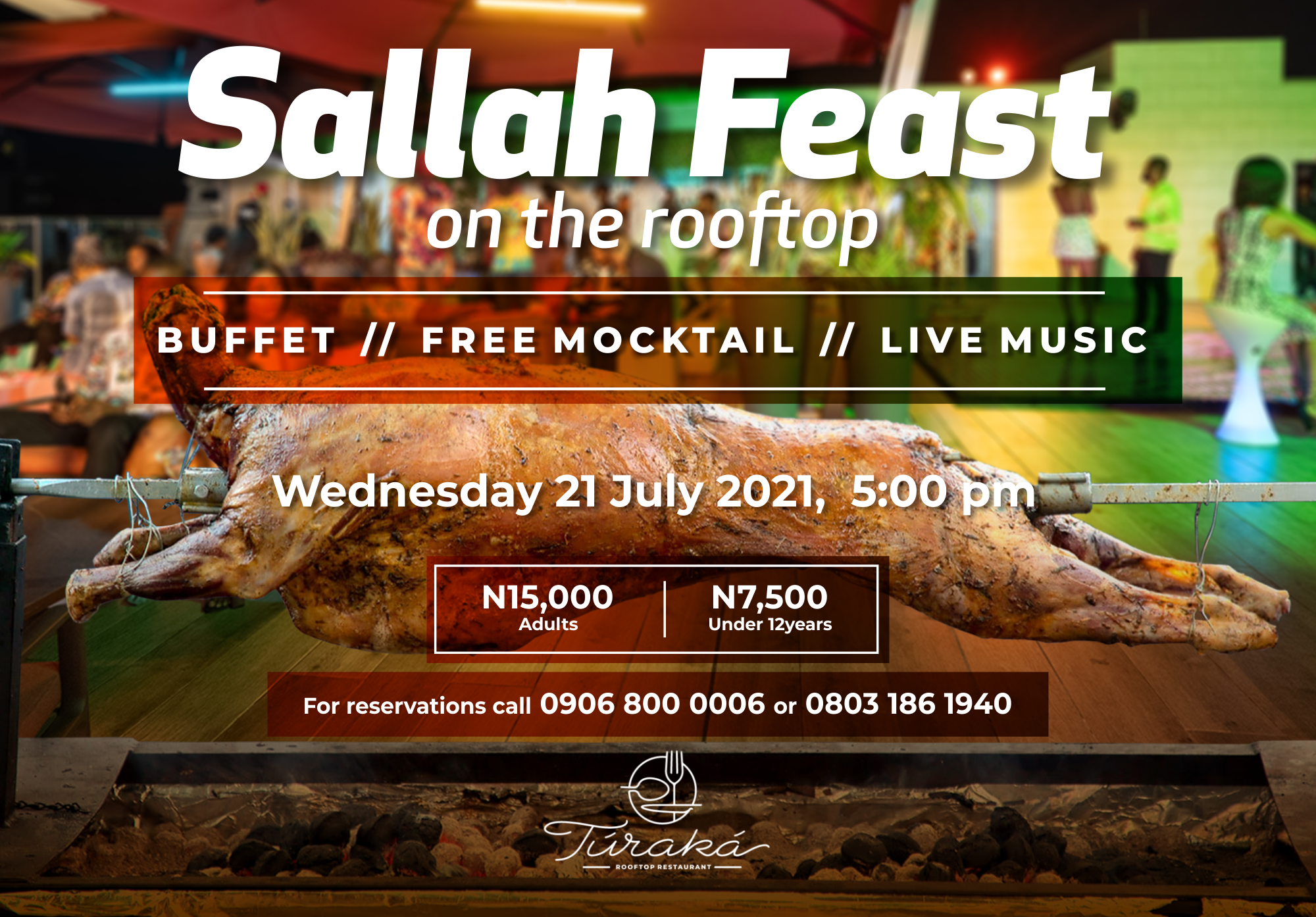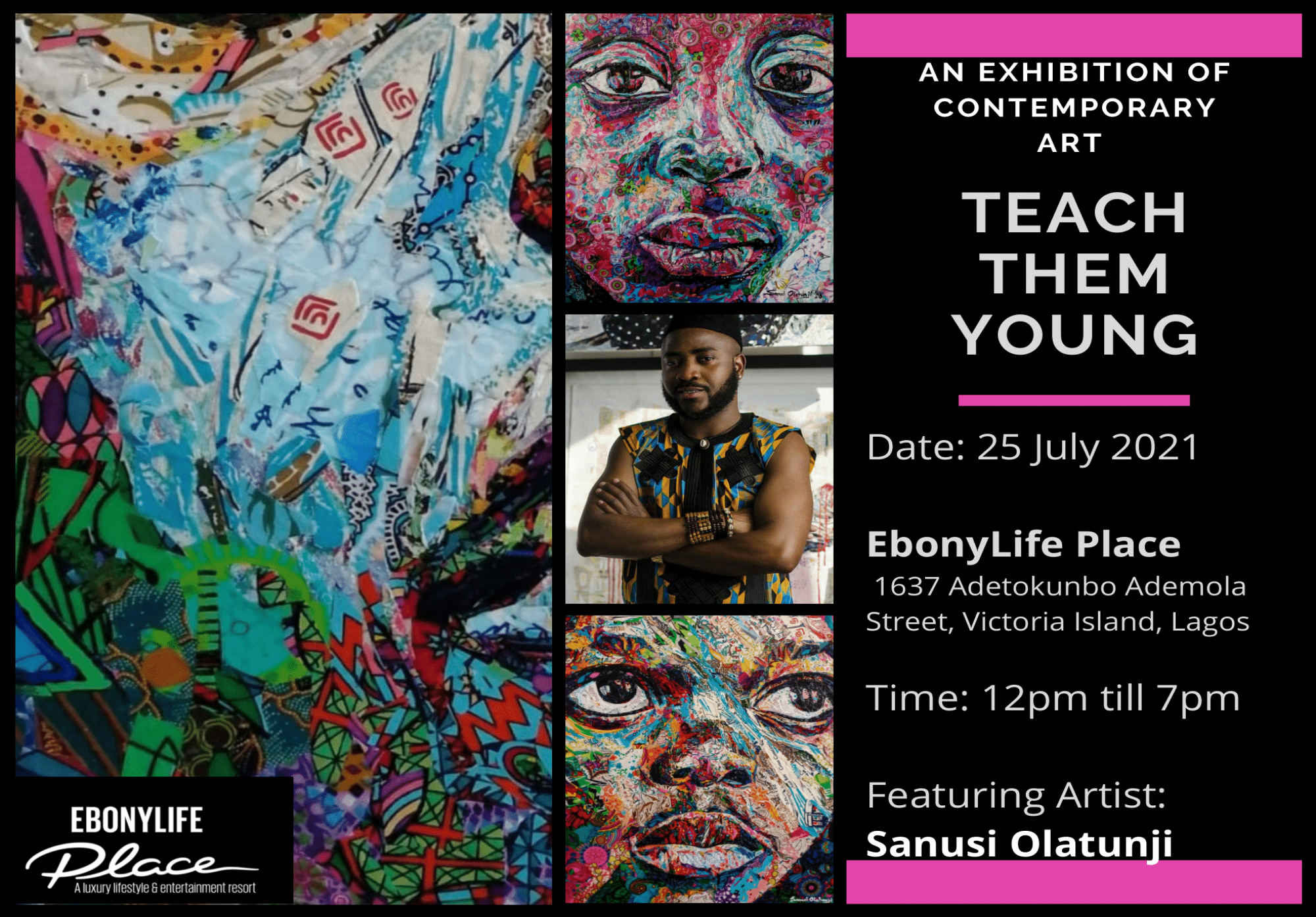 Dive into the contemporary art world with Sanusi Olatunji
We are having an arty July! Join us for the exhibition of contemporary art, featuring Sanusi Olatunji, on Saturday, 24th. The South African-based artist is known for his unique technique called 'fabric collage'. Grab the opportunity to buy his paintings, take part in the charity auction and meet the artist. For more information, call 09131146995
Unleash your inner artist at the EkoCulture event
How much do you appreciate art? Join us from July 30 to August 1 to witness a living exhibition of Lagos culture through art, spoken word, food, fashion and more. The Lagos State Ministry of Tourism, Art & Culture presents EkoCulture, in partnership with The Nike Art Gallery and EbonyLife Place.
EkoCulture is the sixth event from the Eko Tourism, Arts & Culture Series, in partnership with the Lagos State Ministry of Tourism, Arts & Culture.
This event is strictly by invitation. For more information, call 0906 800 0006 or 0913 822 1599.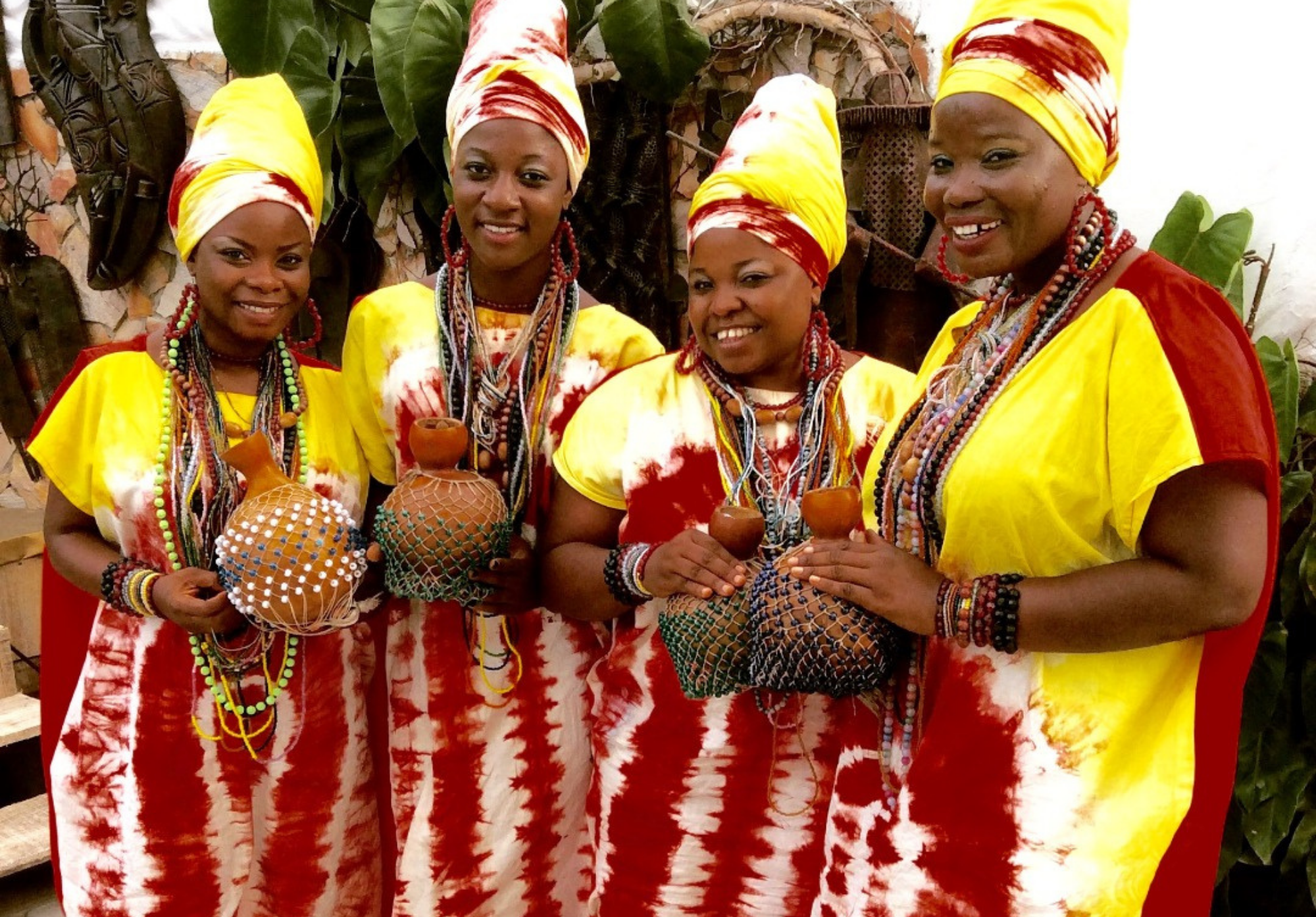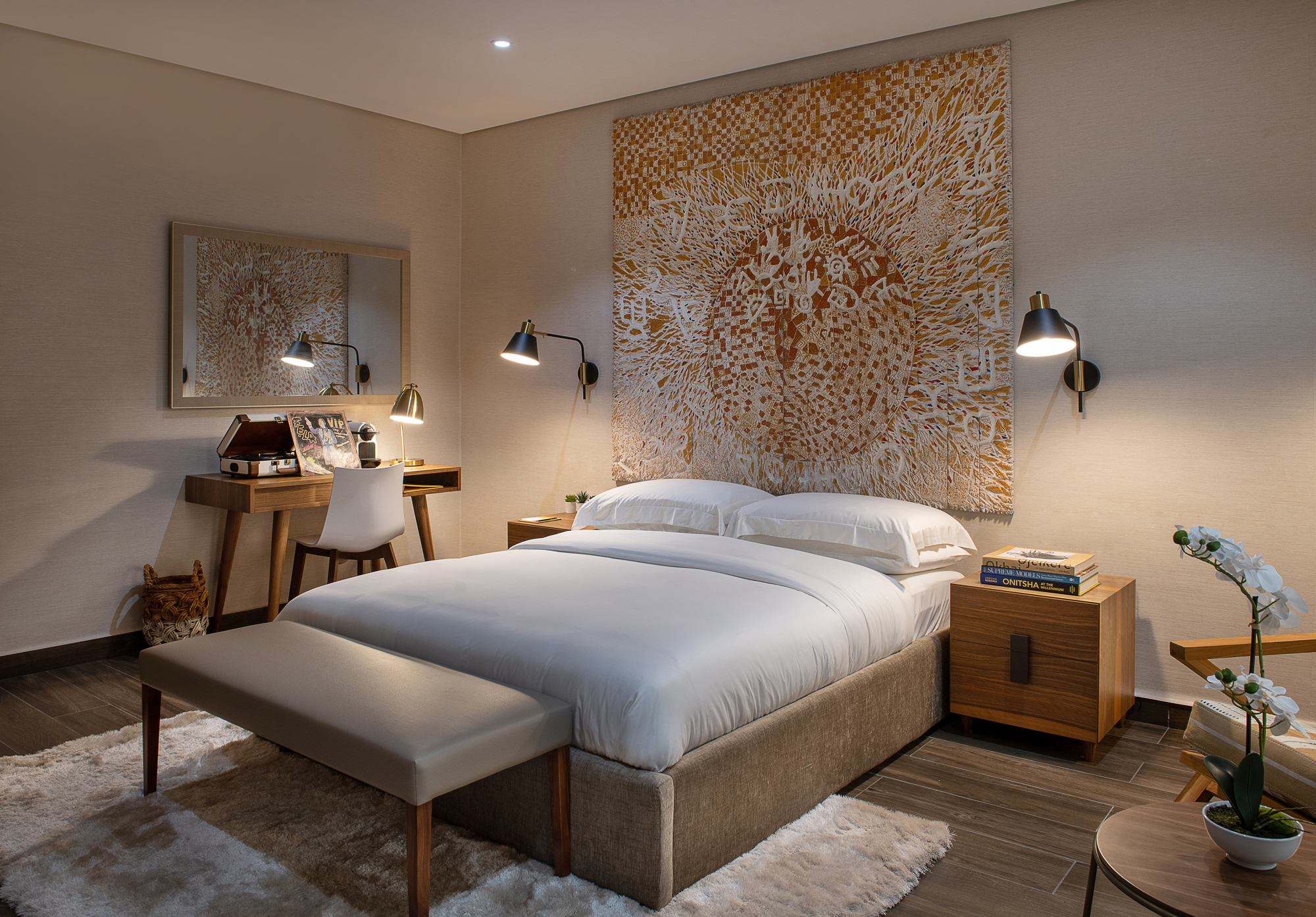 WEEKEND STAY PACKAGE
Enjoy a 1 nights' stay in a Deluxe room (Fridays – Sundays), welcome fruit platter, breakfast in room, movie ticket, including popcorn, @N65,000.00
RRR Family Weekend Package 
Recover, refresh and relax with our family package. Enjoy a 2 nights' stay in a Deluxe room, breakfast for 2 adults and 2 children, lunch for 2 adults and 2 children @499,000.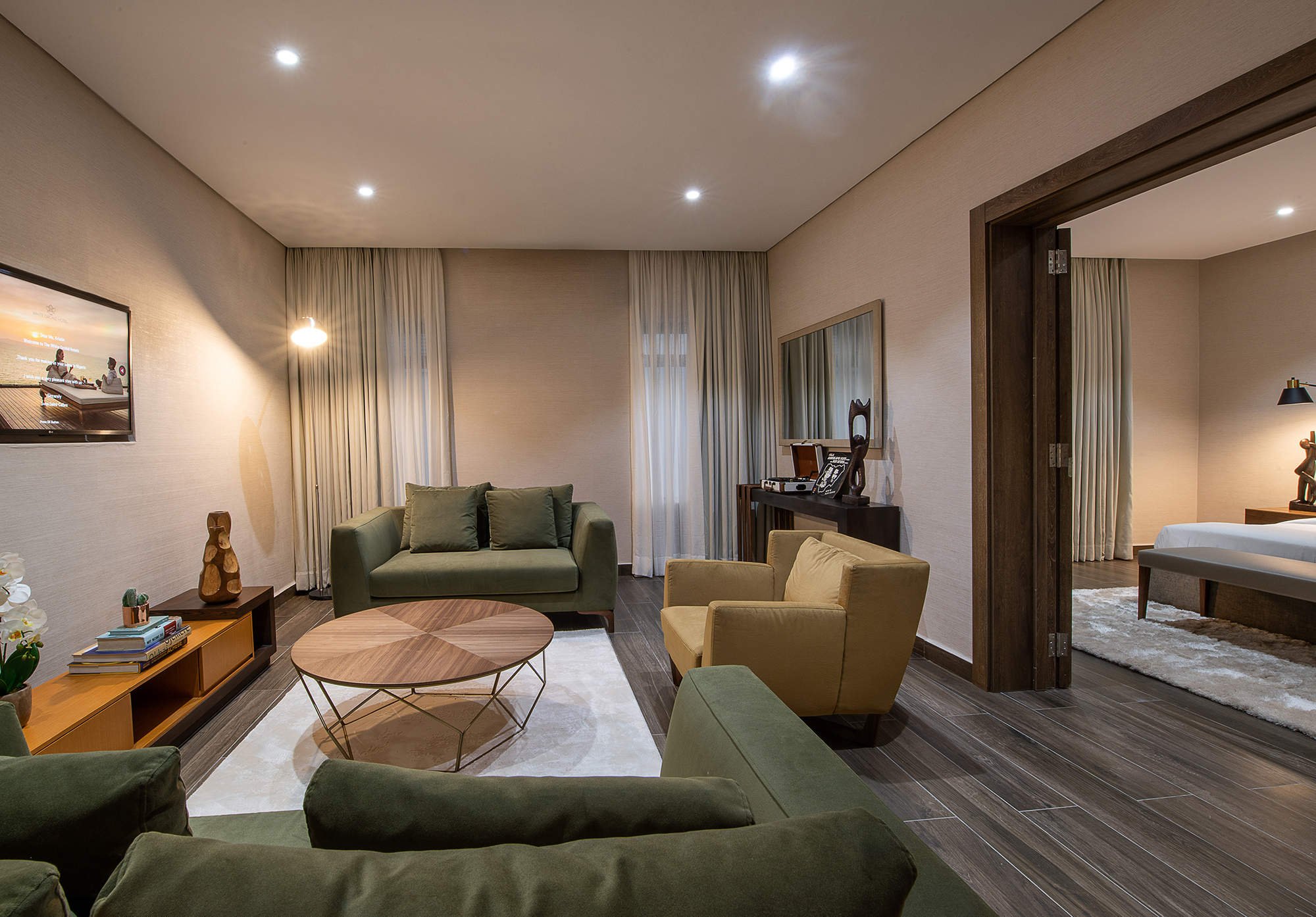 Choose our be-spoke luxury venues for your intimate events such as birthdays, honeymoon, anniversary and proposals.
Birthdays
Surprise and delight your loved one at The White Orchid Hotel with N100,000 per night for 2; package includes dinner for two and a mini birthday cake.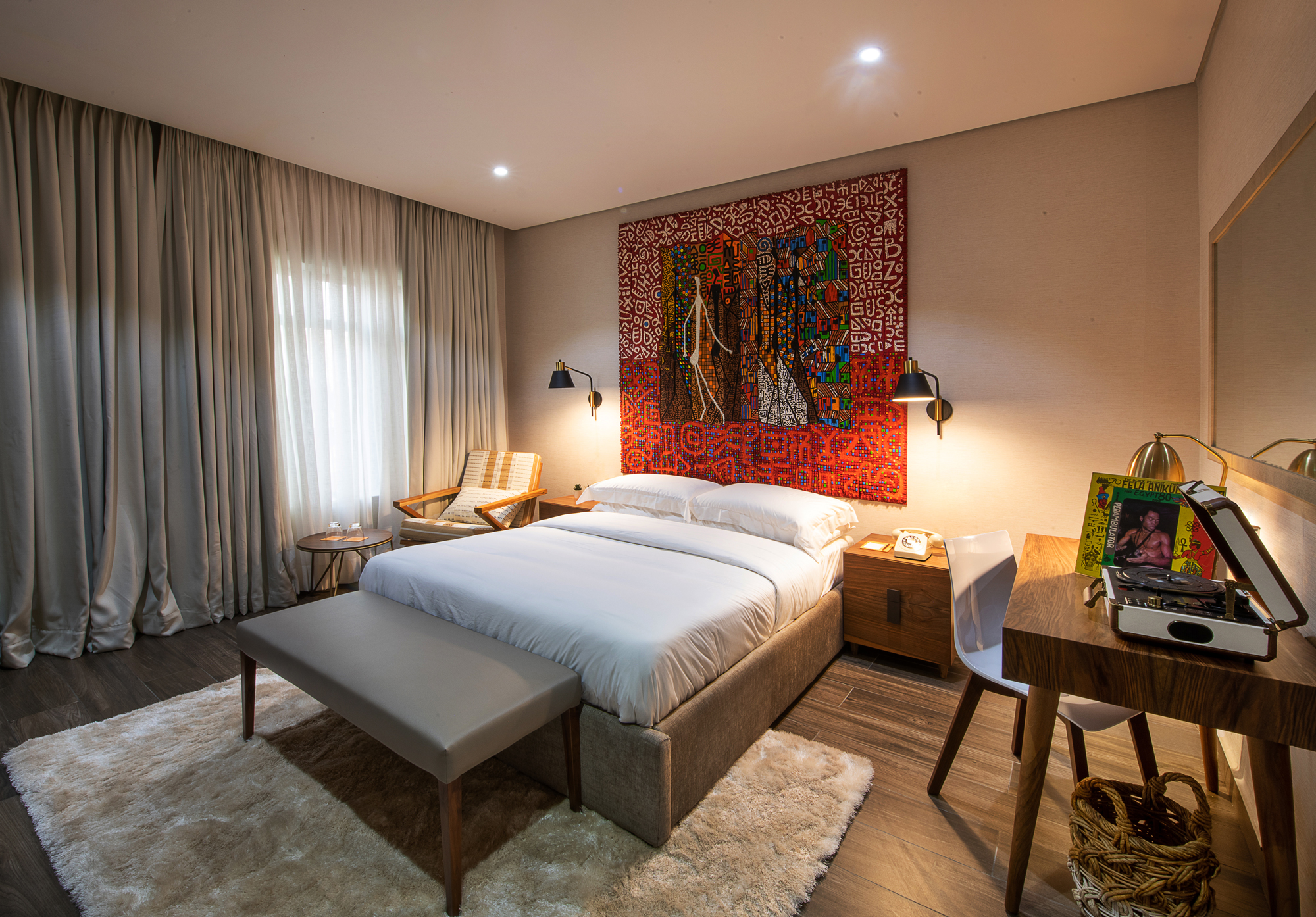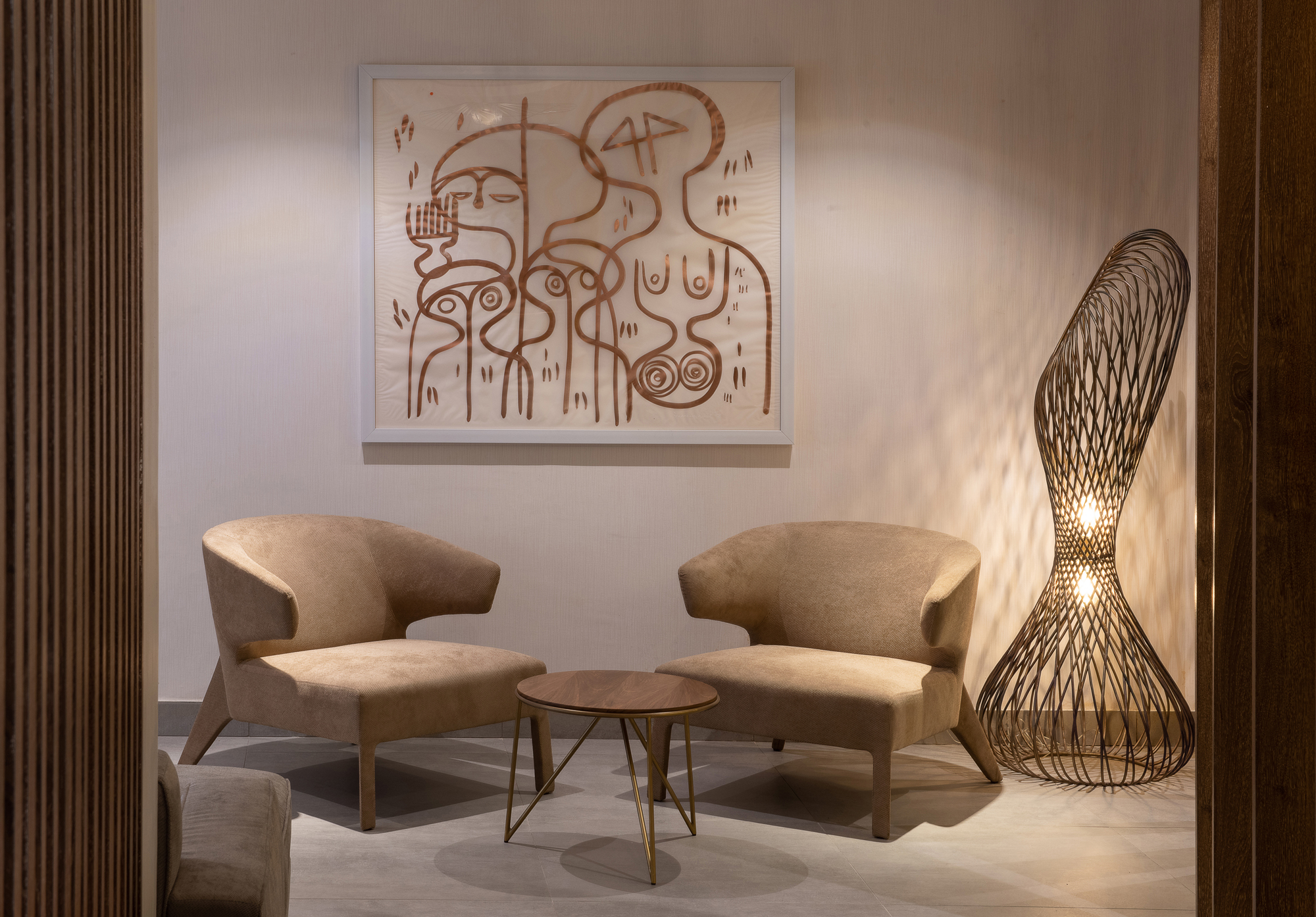 Honeymoon/Anniversary
Rekindle and awaken your love on your special day with only N150,000 per night at The White Orchid Hotel. Package includes Dinner for 2, Breakfast for 2 and a bottle of champagne or your choice of room at 30% off the rack rate and dinner at N30,000 per couple.
Proposals 
Create a memorable moment on your special day for your loved one at the Turaka rooftop for N500,000. Package includes, video coverage, photography, décor and a bottle of champagne.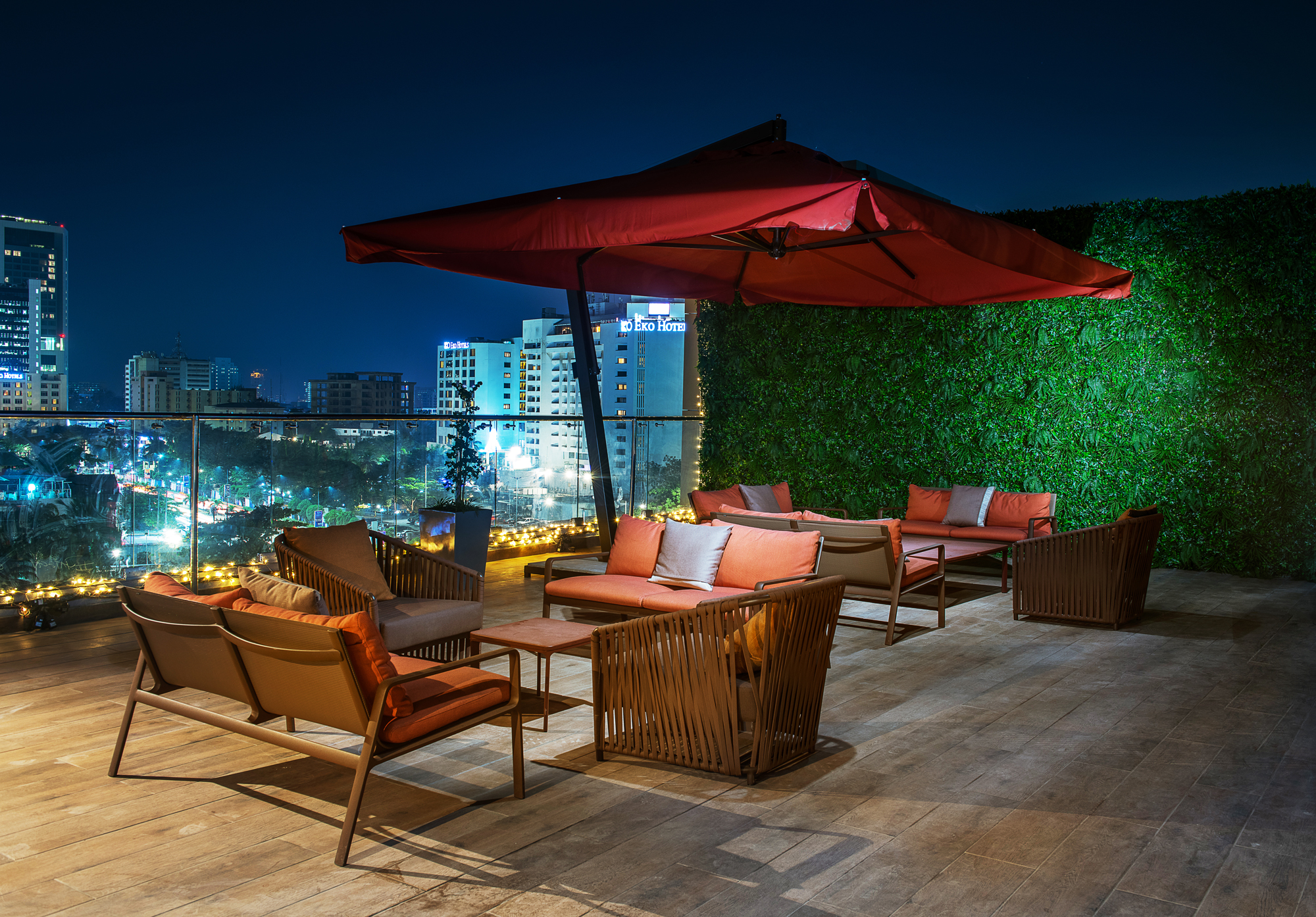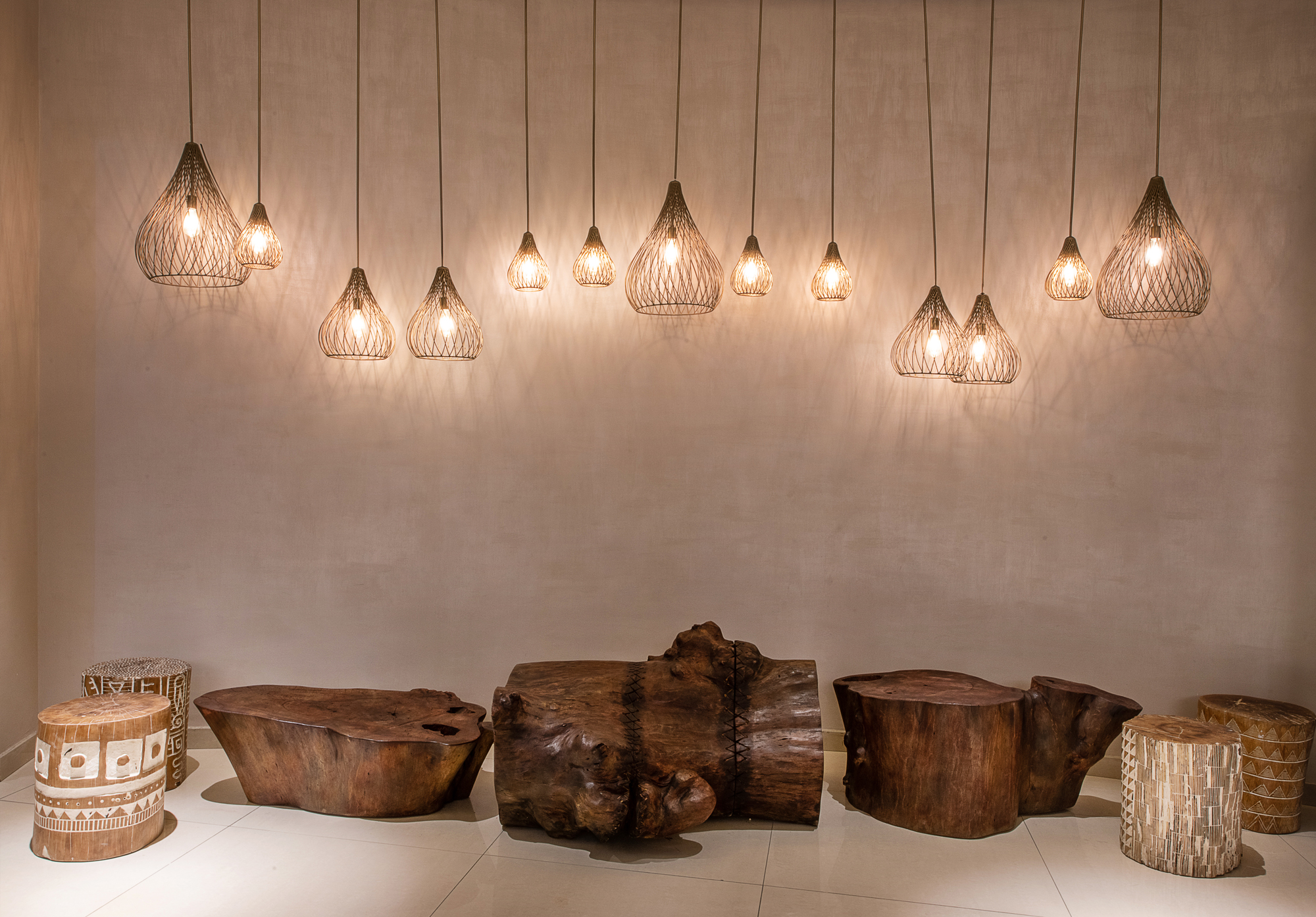 Pre-wedding shoots
Enjoy our standard room at The White Orchid Hotel, for wardrobe changes, and have your pre-wedding shoot at 5 locations at EbonyLife place @N150,000 per day.